The homebase of our executive team is in the heart of the Dutch technological and medical industry of the Medical Delta Rotterdam, Delft and Leiden.
As a team we strongly believe that healthcare is in an transition phase. The certified MEDrecord platform will serve healthcare institutes and Personal Health Environments to create a breakthrough in efficacy en quality of healthcare.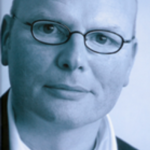 Jan-Marc
Verlinden
Founder
eHealth entrepreneur for the previous 15 years, having owned companies like Vivci, dokterdokter and founder of the Leiden Living Lab foundation.
As an experienced teambuilder he is able to lead the team to the next step of our (start-up) journey. With his financial background he is able to write and run multiple European projects at the same time, and inspire the team to look for innovative solutions.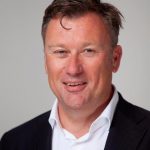 Marc
Van Aart
Founder
With a background as Medical Doctor (MD) as well as economist he is supporting the redesign of healthcare delivery systems since 1997 by translating and implementing business concepts into healthcare.
From a marketing and operations perspective he is especially interested in the implications of data driven healthcare for its operations and clinical outcomes.
Together we are part of a great team
Our experienced group of developers consists of backend (Java) and frontend (HTML5, Angular) and native mobile (iOS and Android) developers that provide eHealth solutions for the past eleven years now, trying to improve the quality of the healthcare and increasing the efficiency. Part of us is staying in Belarus.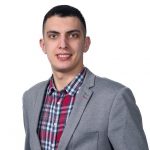 Alex, Java guru,
FHIR expert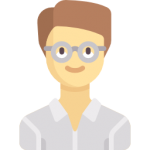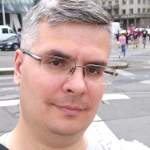 Aliaksei, Java guru
FHIR expert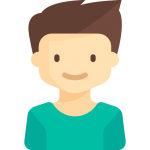 Max, Business intelligence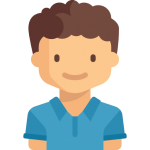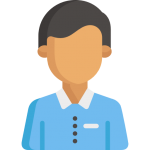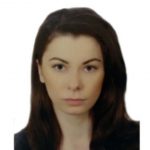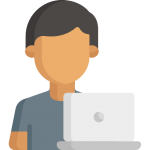 Eugene, all about Angular
and Javascript
"we strongly believe that solving today's challenges is
about changing the way the system works
not the way people work"
We enable this by creating modular ICT solutions through a global ECOsystem of solution
providers and make them widely accessible to any healthcare professional.