The homebase of our executive team is in the heart of the Dutch technological and medical industry of the Medical Delta Rotterdam, Delft and Leiden.
As a team we strongly believe that healthcare is in an transition phase. The certified MEDrecord platform will serve healthcare institutes and Personal Health Environments to create a breakthrough in efficacy en quality of healthcare.
Together we are part of a great team
Our experienced group of developers consists of backend (Java) and frontend (HTML5, Angular) and native mobile (iOS and Android) developers that provide eHealth solutions for the past eleven years now, trying to improve the quality of the healthcare and increasing the efficiency. Part of us is staying in Belarus.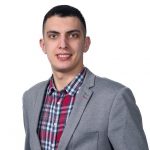 Alex, Java guru,
FHIR expert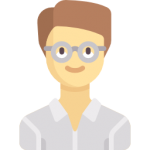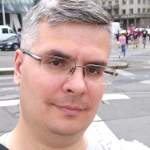 Aliaksei, Java guru
FHIR expert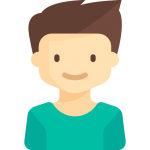 Max, Business intelligence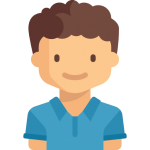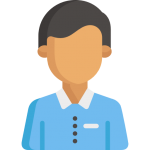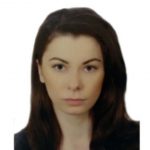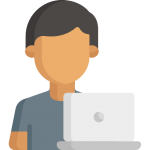 Eugene, all about Angular
and Javascript
"we strongly believe that solving today's challenges is
about changing the way the system works
not the way people work"
We enable this by creating modular ICT solutions through a global ECOsystem of solution
providers and make them widely accessible to any healthcare professional.