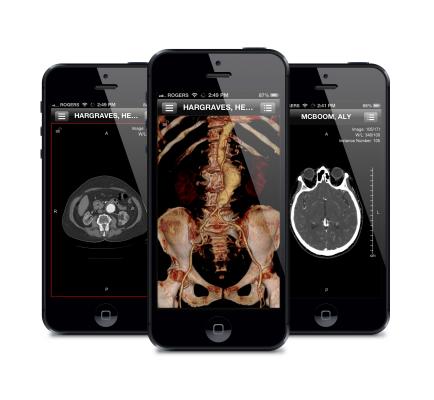 Access, deliver and interact with your image data without moving it.
Organizations around the world can finally unlock the value in graphical data that has been trapped in workstations, or in data centers due to security concerns. Using PureWeb image streaming technologies, complex images don't have to make a slow and hazardous journey to a client device.
More information: PureWeb website
MEDredord is relentlessly spurring innovation in healthcare. That's why we are involved in several international state-of-the-art projects, which will all result in useful digital products in the near future. The following projects are in collaboration with PureWeb.