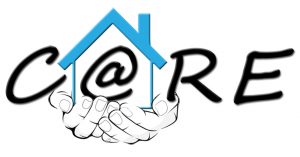 The Care@Home platform
CARE@HOME is about empowerment, wellness and social care to the homes of the elderly through interactive multimedia on a platform that integrates personal services for elderly and connects to formal/informal care network, family, friends, and communities. A NetTV is acting as a user-centred 'hub' providing reciprocal communication and services, which include household, healthcare, exercise, community, entertainment and security.
Due to the familiar TV interface, the elderly user is encouraged to use the services toward attaining a 'self-serve' society. The platform that is based on MEDrecord, also allows communication for home/personal sensors, devices, and services applied on different platforms, i.e. PC, tablet, and smartphone.
MEDrecord coordinated the Care@Home project that was funded under the AAL instrument, with a budget of €3,3 million and 9 European partners.