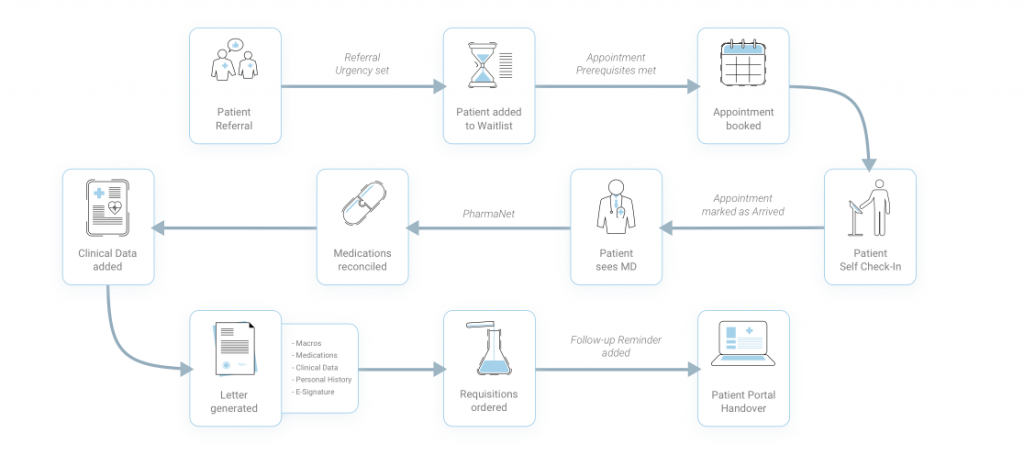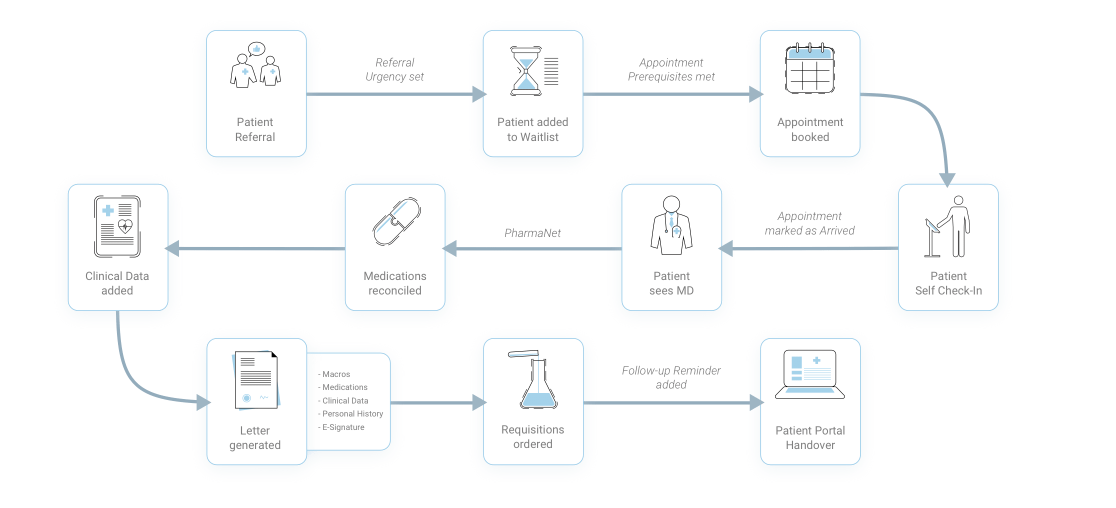 Smart eHealth Solutions
iClinic specializes in the design and development of smart, innovative and practical eHealth Solutions. Our solutions span across physicians' private offices into hospital clinics over multiple specialities, creating a true ecosystem of health information – One Patient, One Record. With embedded decision support based on standardized treatment guidelines and the ability to capture and integrate discrete clinical data, our solutions enhance patient care and health management.
More information: Website iClinic
MEDredord is relentlessly spurring innovation in healthcare. That's why we are involved in several international state-of-the-art projects, which will all result in useful digital products in the near future. The following projects are in collaboration with iClinic Systems Inc.
Veilige sensorgebaseerde bewaking voor patiënten met hartfalen De Nederlandse partners MEDrecord, Imec, Academisch Ziekenhuis Amsterdam, Siemens Healthineers, NXP, Sopheon, KPN en Universiteit Eindhoven hebben geavanceerde diensten ontwikkeld voor patiënten die een TAVI-behandeling hebben ondergaan (vervanging van de aortaklep).
Read More »
Need help to get your ideas funded?
We are contiuously helping innovation companies to get started and consulting with acquiring funding. Do you need help or in depth knowledge?