Your partner for developing eHealth Technologies
We help medical, R&D, healthcare and technology companies build secure, compliant and effective eHealth applications and integrations.
Ready to check out our developer platform? Get in touch with us to book a demonstration.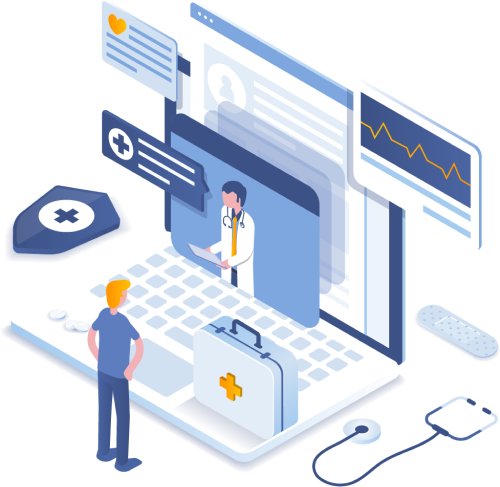 Developing medical and eHealth apps and handling medical data can be challenging
We make building eHealth Technologies incredibly easy for you in three ways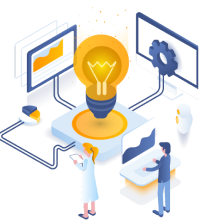 Benefit from our experience running our own eHealth innovations. We show you what it takes to transform your idea into a compliant and feasible eHeatlh Startup.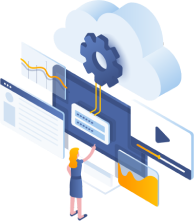 Build your front end on our secure platform and inherit all of the hard work we've done to keep things 100% secure, compliant and running efficiently.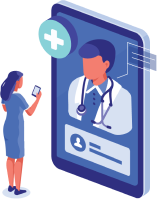 Give us the reins and we'll develop your idea into a fully functioning eHealth solution built on our state of the art ecosystem.
Partner with a fully certified company!
Security is our top priority. Our platform features state of the art technologies to authenticate user identities and offer maximal protection for patient and personal data.
Here's what our clients have had to say about us
We've built amazing solutions for diverse stakeholders in the eHealth ecosystem