Designed for developers
Develop and test for free

Security by design
We handle security and compliance
Developing eHealth apps is challenging
Watch this short movie to see what MEDrecord can do for developers and healthcare institutes.
Secure eHealth platform for developers and healthcare institutes
Develop your own -clinical validated- apps in no-time
Start your own development
MEDrecord ensures compliance, security, and reliability in all 28 EU member states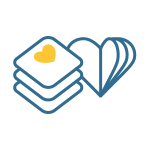 Apple Health Kit+
Google fit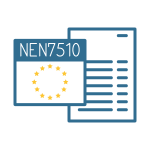 In our NEN7510 certified
datacenter in Europe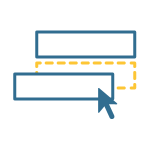 Use our drag-and-drop
Formbuilder
New possibilities for device developers
There is no need to register for a developer account. You can start testing the API's right away. Increase productivity and drive better patient outcomes with our EHR. Besides the API's it might be good for developers to also read the medical information.
+

Medical questionaries


+

Safety standards


+

Developers ecosystem
We are very proud to work with
From our start on we worked with over 75 different partners to stretch the possibilities of our eHealth environment.