We've been lucky to have worked with the world's leaders in medical & health technology to build innovative solutions for EU funded projects.

Would you like to collaborate with us?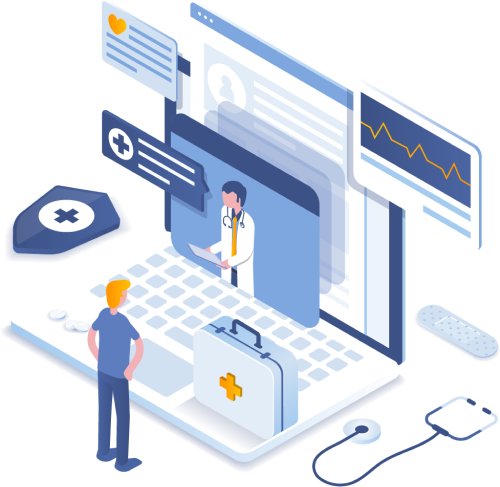 Work on exciting projects to make a meaningful impact
Medrecord and our Partners envision a world where long hospital queues and doctors overwhelmed with paperwork are a thing of the past. We build solutions that have a positive impact on patient care by delivering the right information to doctors easily and securely.
We're excited that we've had the opportunity to work on these and many other incredible projects.
Developing technology that allows for the automated analysis of EEG (epilepsy patients) with Artificial Intelligence.

This breakthrough project is about a deep learning (Artificial Intelligence) based virtual assistant applied to the interpretation of clinical EEG recordings, thus automating the current visual assessment by the clinical expert, reducing the burden of labor for the clinician and improving the quality of interpretation.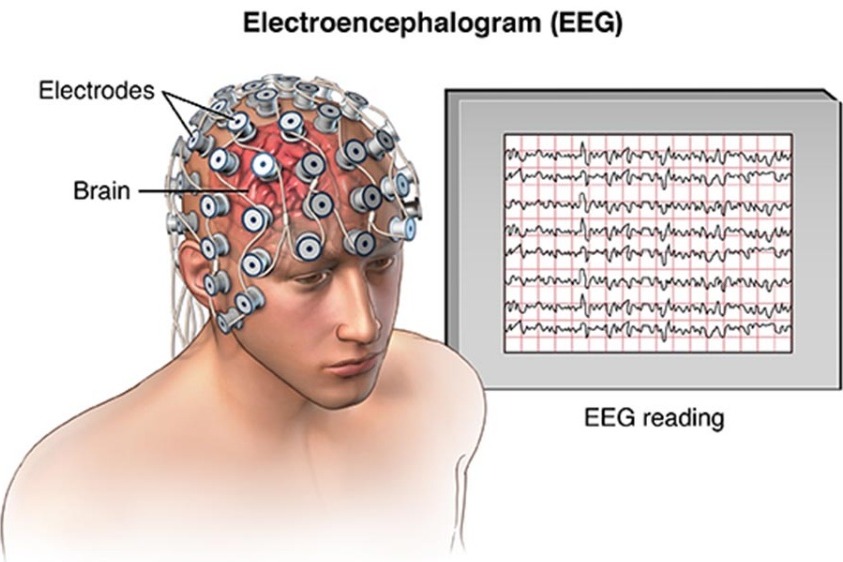 The prestigious partner project is about securely monitoring heartfailure patients at home. The Dutch partners MEDrecord, Imec, University Hospital Amsterdam, Siemens Healthineers, NXP, Sopheon, KPN and University of Eindhoven have developed advanced services for patient that have had a TAVI treatment (replacement of the aorta valve).
The EEG-Serv project is uses MEDrecord for the completely automated (CE marked) analysis of EEG for epilepsy patients in the Hospital. It changes the current workflow in the treatment of patients with neurological and sleep disorders, and creates a new reimbursement system.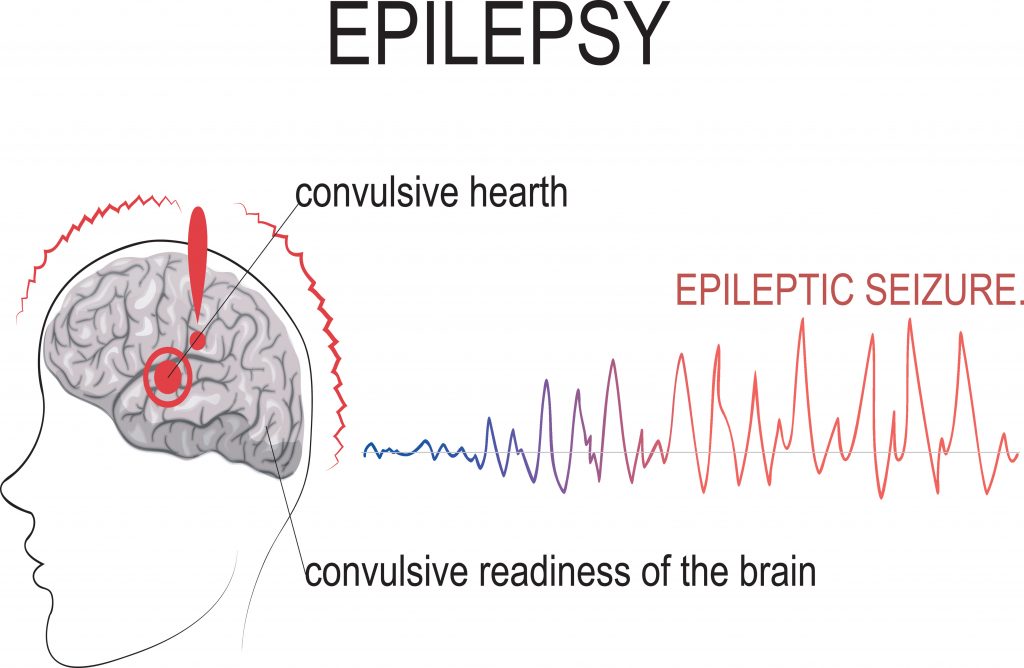 Our ecosystem of partners helps us build great things
Building impactful technology takes the collaboration of innovative organizations. If you want to partner with us and join our ecosystem we'd love to talk to you.
Check out some of our other projects aimed at helping people live better lives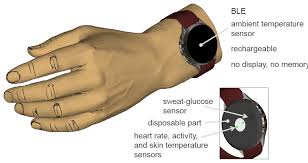 HypoSense device is a non- invasive method for hypoglycemia (hypo attacks) detection. It is based on an array of non-invasive sensors monitoring a patient's physiological parameters, such as respiration rate, perspiration and skin temperature, the latter being used by MEDrecord for the prediction of hypo attacks among diabetic patients during the night.
Chiron is one of the largest projects MEDrecord has worked on. Based on our platform we have developed web and mobile apps for an effective and person-centric health management along the complete care cycle, and a "continuum of care" through a seamless integration of clinical, at home and mobile healthcare services.