We've been lucky to have worked with the world's leaders in medical & health technology to build innovative solutions for EU funded projects.

Would you like to collaborate with us?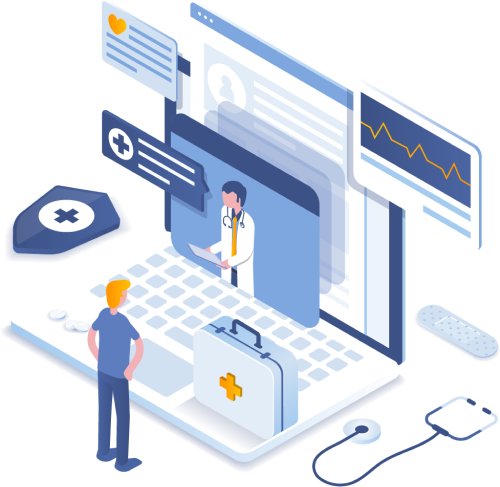 We get involved on exciting projects because we want to make a meaningful impact
Medrecord and our Partners envision a world where long hospital queues and doctors overwhelmed with paperwork are a thing of the past. We build solutions that have a positive impact on patient care by delivering the right information to doctors easily and securely.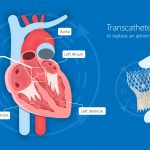 Advanced wearable technology combined with machine learning provide secure and easy remote monitoring of patient health after heart procedures.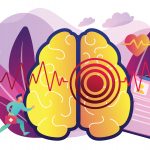 Advanced Stroke Triage Technology
Rapid detection technology helps first responders accurately and efficiently triage suspected stroke victims and improve recovery outlook.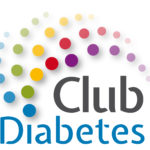 Community Support for Diabetes Patients
A revolutionary community driven tool that connects diabetes patients with other patients and health professionals for monitoring and support.
MedRecord is privileged to have worked on several impactful projects
Our ecosystem of partners helps us build great things
Building impactful technology takes the collaboration of innovative organizations. If you want to partner with us and join our ecosystem we'd love to talk to you.