Your strategy could be better...right?
Hack the process of validating your eHealth ideas with guidance from a team that knows how to get Medical Projects off the ground.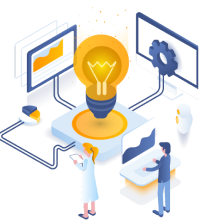 Transform your vision into an eHealth app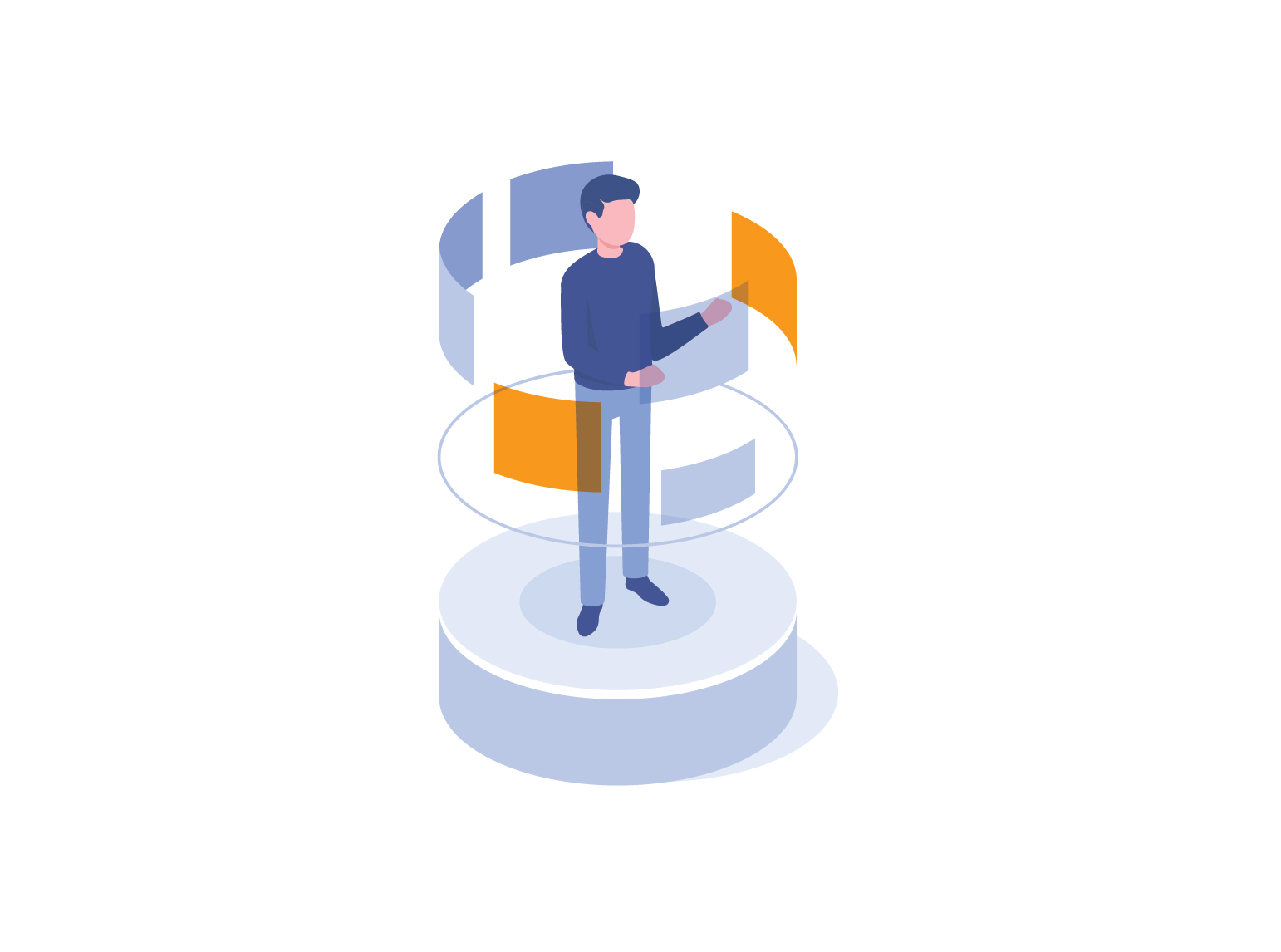 Our experience developing and launching successful MedTech projects spans over 20 years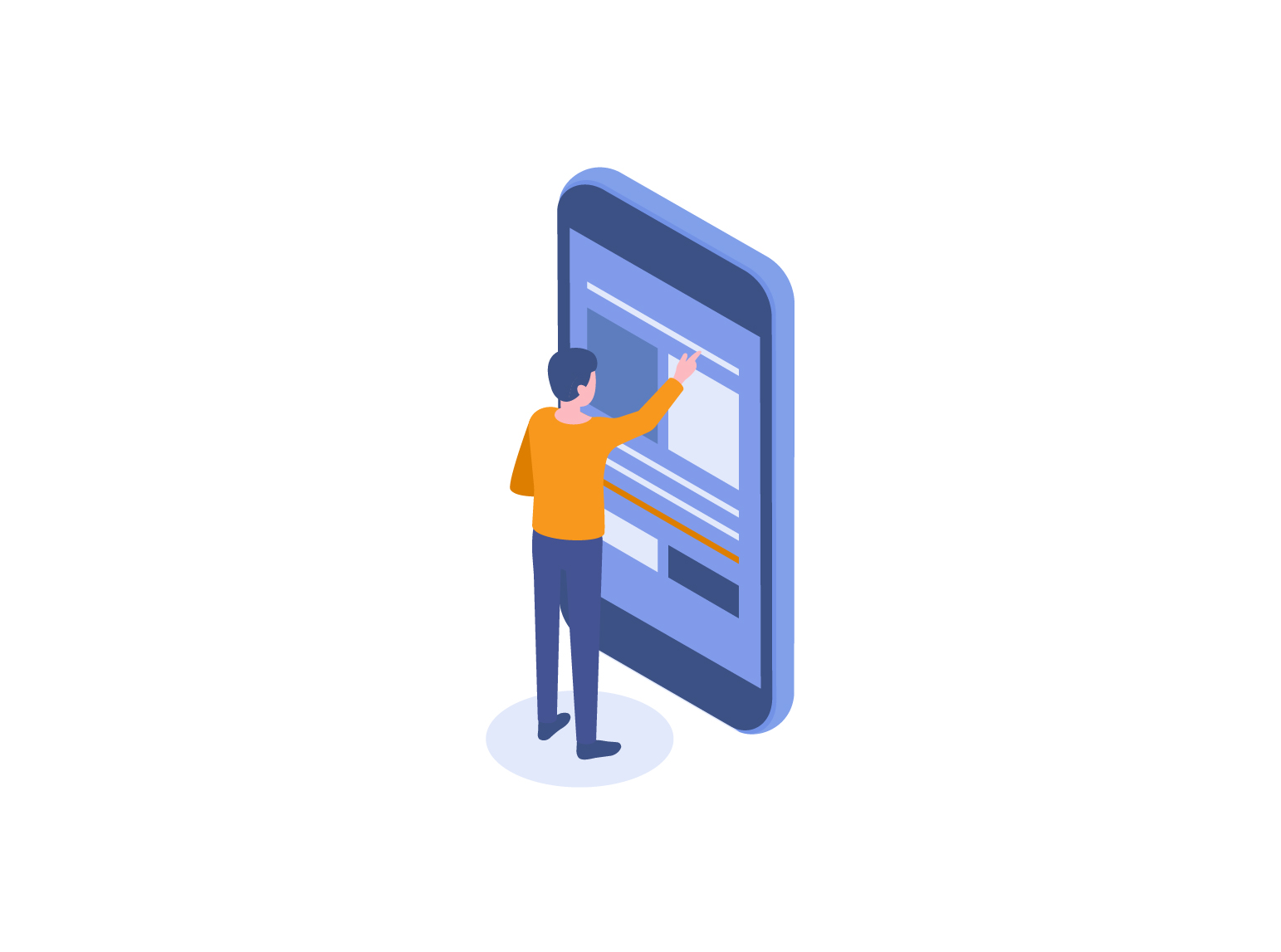 The majority of our projects have been funded as early as the first pitch, with over €20 Million raised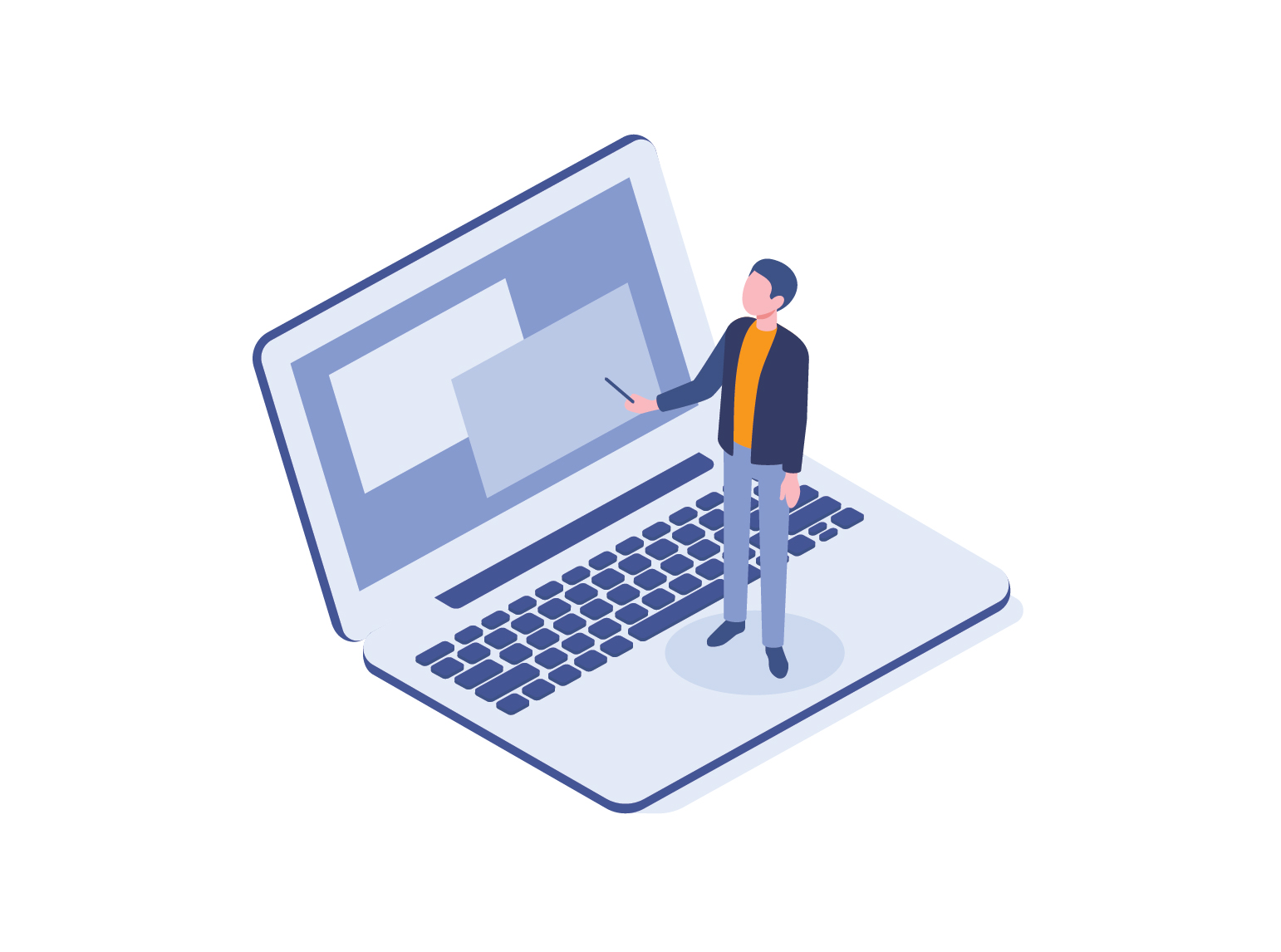 Our vast partner network means we're never far from the resources needed to make your project a success. .
Medrecord has raised over €21 Million in various European Projects by taking a thorough approach to building medtech solutions.
Define a promising project
Every successful project starts with defining your key innovation. We save you from making time-consuming mistakes in this phase.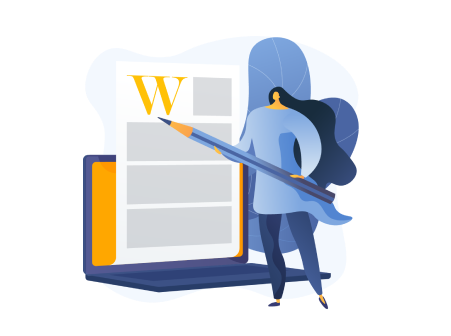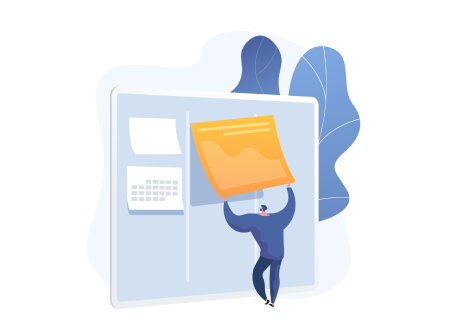 A well defined project plan is the missing link between a great innovation and the start of a very promising development. We help you sharpen your pitch.
We help you make sure that the value in your project is visible to the right stakeholders.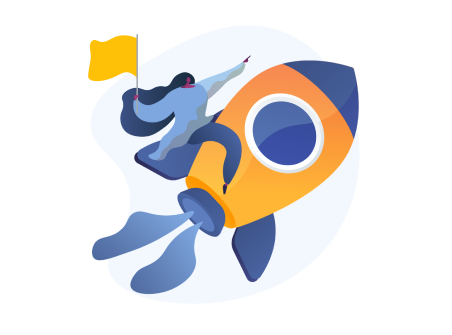 Your partner for the whole journey
We are not just a knowledge partner or a consultancy. We've been building medical technology projects of our own for over 20 years. We can translate your ideas into a fully fledged product and go on to help you with launching it in the market.
Kickstart your platform development
Any eHealth project will need to integrate with health data eventually. Our back-end API provides a fully integrated, secure and compliant platform for you to build your medtech project over.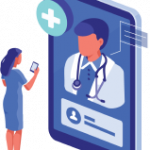 Launch a cutting edge and marketable solution
We can take you all the way to the market, from validating your ideas to building an engaging interface for your users. Let us help you deliver an excellent experience quickly and easily.
Here's what our clients are saying about us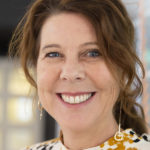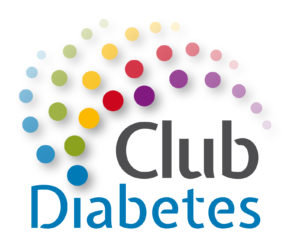 Together with Jan-Marc and team we have developed the Club Diabetes mobile and web app. It is an amazing journey with them as the team is pro-active and helps you out in any possible way.

I would certainly advise others to work with the team and their MEDrecord platform that helped us speed up the start. Right now we are testing the app with the first group of 100 users and they all seem to be amazed with its functionalities.
General Practitioner, Diabetes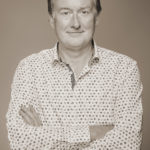 I have worked with MEDrecord on the PARTNER project where it was a real pleasure to work with the team: always very supportive to make progress and move things forward as a team, available for any conversation and improving the collaboration overall.

The MEDrecord platform provided us a very flexible and open architecture through international standards for interoperability. Getting the right information from the technical team in order to support other partners to connect and exchange sensitive patient information went fluently – the MedRecord team is proactive by all means, enabling the full project team to share documentation and provide help to other developers and stakeholders.

I would surely recommend MEDrecord for their proactive approach, open platform and collaborative attitude.
Director Product Management, Healthcare Growth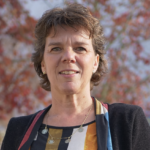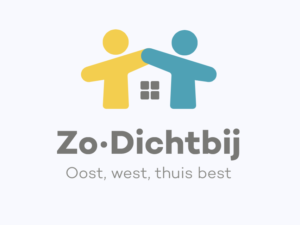 We have developed our ZoDichtbij platform on top of MEDrecord, we are most happy with Jan-Marc and team as technical partner. For the previous 5 years we have been brainstorming about out ZoDichtbij product where Jan-Marc always helped out, also in the business model.

If you are a start-up with a great idea I would certainly advice you to check with this team.
We've built solutions for diverse stakeholders in the eHealth ecosystem