"We strongly believe that solving today's challenges is about changing the way the system works, not the way people work"
We enable this by creating modular ICT solutions through a global ECOsystem of solution
providers and make them widely accessible to any healthcare professional.
We are a virtual first company. Still the homebase of our executive team is in the heart of the Dutch technological and medical industry of the Medical Delta Rotterdam, Delft and Leiden.
As a team we strongly believe that healthcare is in an transition phase. The certified MEDrecord platform will serve healthcare institutes and Personal Health Environments to create a breakthrough in efficacy en quality of healthcare.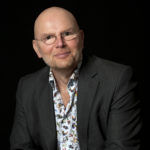 eHealth entrepreneur for the previous 15 years, having owned companies like Vivci, dokterdokter and founder of the Leiden Living Lab foundation.
As an experienced teambuilder he is able to lead the team to the next step of our (start-up) journey. With his financial background he is able to write and run multiple European projects at the same time, and inspire the team to look for innovative solutions.
Adrienne likes putting things on track soundly and swiftly and engaging people in this process. Vision and strategy development are part of the job. I like coming up with fresh ideas. In a complex environment I have a good overview of the entire playing field.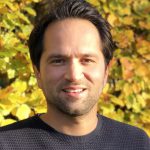 Experienced Business Controller with a demonstrated history of working in the entertainment and machinery industry. Skilled in Internal Controls, Financial Advisory, Managerial finance, Change Management, and Finance.
Strong finance professional with a Master of Science (MSc) focused in Business Administration from Vrije Universiteit Amsterdam.
Together we are part of a great -Virtual- team
Our entirely virtual team work very closely together out from various EU member states.
This experienced group of developers consists of backend (Java) and frontend (HTML5, Angular) and mobile (ReactNative).
Together we are passionate for building -certified- eHealth solutions.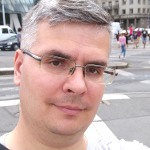 Aliaksei

Java guru, FHIR expert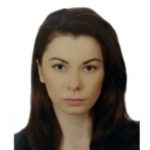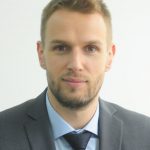 Edin

Team Lead, Senior Full Stack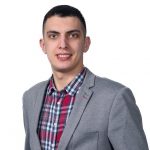 Alex

Java guru, FHIR expert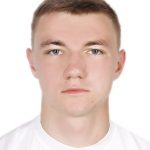 Vladislav

Senior Middleware Engineer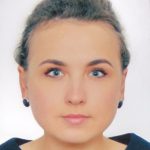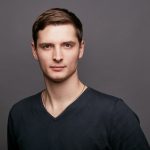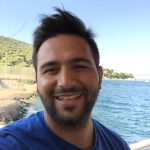 Nazir

Mobile App developer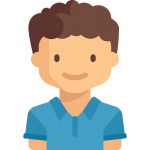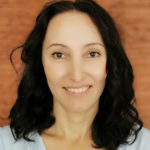 Elena

Medical doctor, project coordinator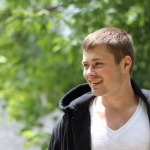 Alexandr

Senior frontend dev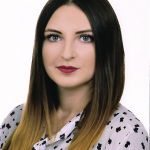 Joanna

Biomedical engineer, project coordinator
Get essential insights about developing breakthrough MedTech apps and platforms.