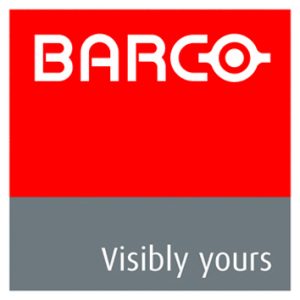 'Plug into simplicity – tap into amazing'
Barco is a global technology company that designs and develops visualization and collaboration solutions for a variety of selected professional markets.
MEDrecord and Barco collaborated in the field of iPad screen calibration against -medical grade- Barco screens.
More information: Barco website
MEDredord is relentlessly spurring innovation in healthcare. That's why we are involved in several international state-of-the-art projects, which will all result in useful digital products in the near future. The following projects are in collaboration with Barco.