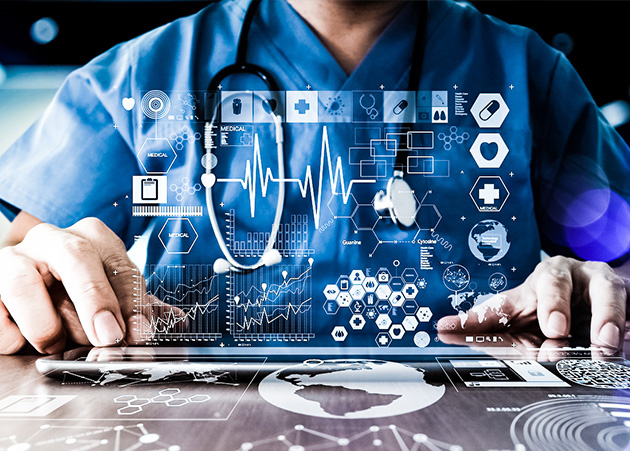 Leading Healthcare providers and payors work with Dapasoft to cut cost and improve the quality of care using Microsoft Azure. We provide the only Azure native healthcare iPaaS; Corolar Cloud, an award-winning data ingestion and application interoperability platform. We help providers and payors design, develop and manage innovative custom healthcare solutions on Microsoft Azure.
More information: Dapasoft website
MEDredord is relentlessly spurring innovation in healthcare. That's why we are involved in several international state-of-the-art projects, which will all result in useful digital products in the near future. The following projects are in collaboration with Dapasoft inc.