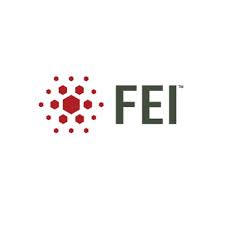 High-performance Microscopy Workflow Solutions
Combining hardware and software expertise in electron, ion, and light microscopy with deep application knowledge in the materials science, life sci­ences, electronics, and natural resources markets, the worldwide FEI team of 2,700+ employees is dedicated to customers' pursuit of discovery and resolution to global challenges.
More information: Website FEI
MEDredord is relentlessly spurring innovation in healthcare. That's why we are involved in several international state-of-the-art projects, which will all result in useful digital products in the near future. The following projects are in collaboration with FEI.