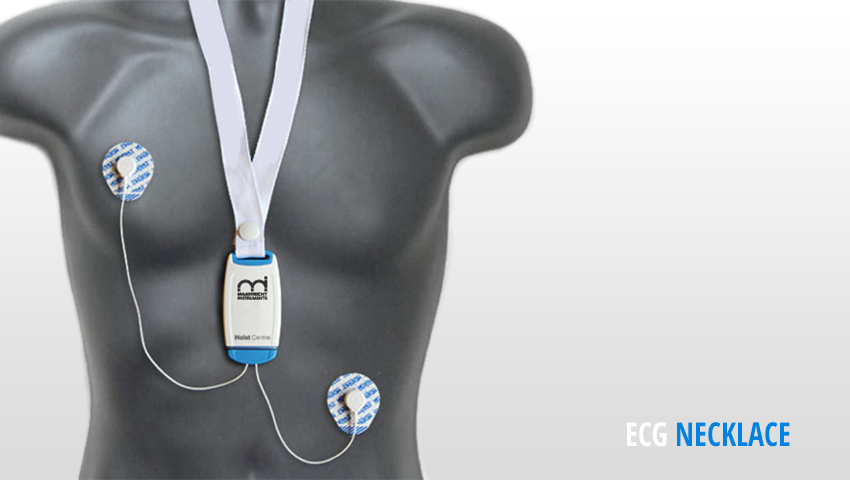 Hardware & software for wearable health applications
Imec combines electronics and data science expertise to develop and validate wearable solutions for our customers' health applications.
We develop solutions for a variety of wearable health applications, focusing on:
Medical devices and chronic disease management
Lifestyle and preventive care
More information: Imec website
MEDredord is relentlessly spurring innovation in healthcare. That's why we are involved in several international state-of-the-art projects, which will all result in useful digital products in the near future. The following projects are in collaboration with Imec.