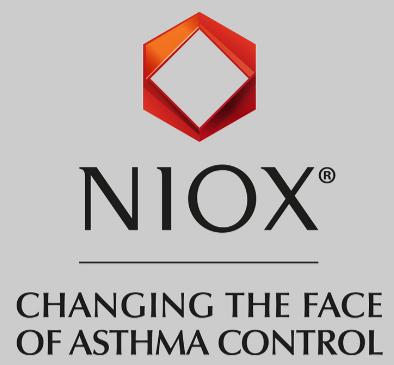 Monitor airway inflammation, monitor asthma
Patients with allergic airway inflammation generally have higher than normal levels of nitric oxide (NO) in their exhaled breath.1 By measuring the concentration of NO in an exhaled breath (fractional exhaled nitric oxide or FeNO), clinicians can evaluate allergic airway inflammation in patients with underlying asthma.
More information: Website Niox
MEDredord is relentlessly spurring innovation in healthcare. That's why we are involved in several international state-of-the-art projects, which will all result in useful digital products in the near future. The following projects are in collaboration with Niox.