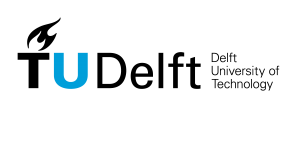 Technical University Delft
TU Delft cooperates with many other educational and research institutions, both in the Netherlands and abroad. The high quality of our research and teaching is renowned. TU Delft has numerous contacts with governments, trade associations, consultancies, industry and small and medium-sized companies.
More information: Website TU Delft
MEDredord is relentlessly spurring innovation in healthcare. That's why we are involved in several international state-of-the-art projects, which will all result in useful digital products in the near future. The following projects are in collaboration with TU Delft.