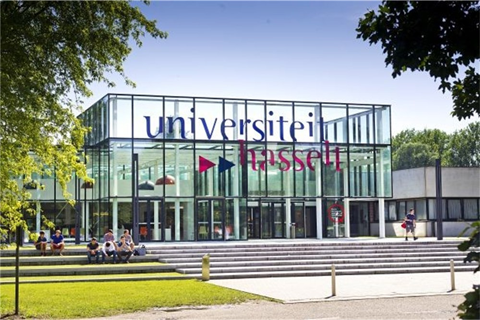 The tagline of the partner
UHasselt is more than its seven faculties, six research institutes, 6,500 students and 1,400 researchers and staff. As civic university we are strongly committed to the Region and the world. We want to make our society smarter, more agile and better. Through education, research and technology transfer.
Innovation
Throughout our history, innovation has been – and still is – a constant in everything we do. When it comes to nurturing talent, pushing scientific boundaries and stimulating innovation, we believe in doing things differently. In a constant changing world, we have to. That is what makes UHasselt the university of today.
More information: University of Hasselt website
MEDredord is relentlessly spurring innovation in healthcare. That's why we are involved in several international state-of-the-art projects, which will all result in useful digital products in the near future. The following projects are in collaboration with University of Hasselt.