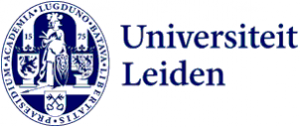 Leiden University was founded in 1575 and is one of Europe's leading international research universities. It has seven faculties in the arts, sciences and social sciences, spread over locations in Leiden and The Hague. The University has over 6,500 staff members and 26,900 students. The motto of the University is 'Praesidium Libertatis' – Bastion of Freedom.
More information: Website University of Leiden
MEDredord is relentlessly spurring innovation in healthcare. That's why we are involved in several international state-of-the-art projects, which will all result in useful digital products in the near future. The following projects are in collaboration with University of Leiden.