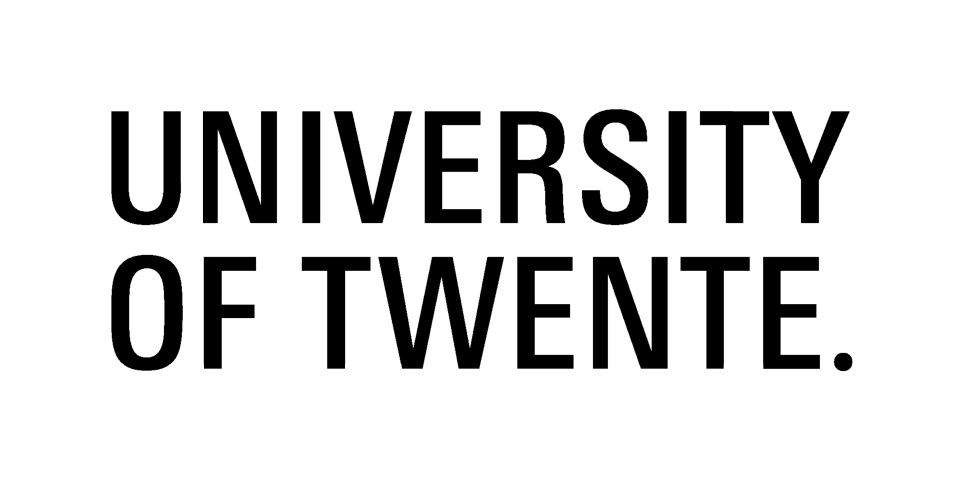 In the research by the University of Twente, technology and the role technology plays in society are key themes. Our research has social and economic impact, making the transfer of knowledge one of the most important tasks of our University. It means that developed knowledge receives an effective conversion to economic industriousness.
More information: Website University of Twente
MEDredord is relentlessly spurring innovation in healthcare. That's why we are involved in several international state-of-the-art projects, which will all result in useful digital products in the near future. The following projects are in collaboration with University of Twente.