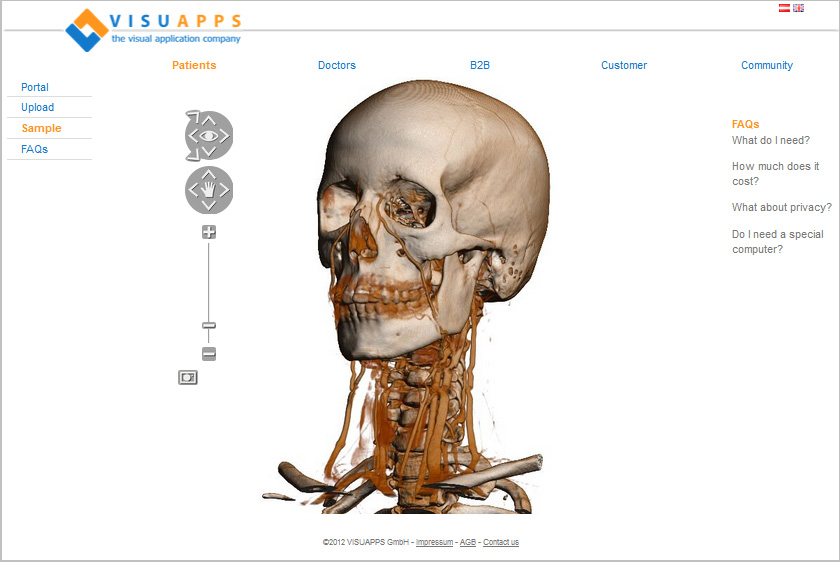 The best 3D online medical data display
The company has developed a cloud based viewer for the visual examination of EEG data, as well as other modalities, which is needed if the entire platform wants to be cloud based. Also they have developed a reporting tool for the diagnosis and reporting.
More information: Website Visuaapps
MEDredord is relentlessly spurring innovation in healthcare. That's why we are involved in several international state-of-the-art projects, which will all result in useful digital products in the near future. The following projects are in collaboration with VISUAPPS.