Our team believes in the personal touch. Once you send in an inquiry, One of our helpful representatives will get in touch with you.
At your service, Virtually
We have always been a "virtual first" company, so our first meetings will be through Zoom, Teams, Skype, Hangouts or any other telecommunication tool you prefer.
Rotterdam Science Tower,
10th Floor
Marconistraat 16
3029 AK Rotterdam
The Netherlands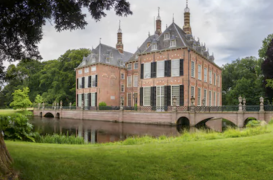 Aagje Dekenkade 71
2251 ZV Voorschoten
The Netherlands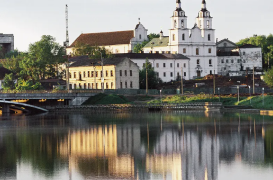 The entire (development) team
is able to work from home, as long as it's inside the European Union.