Remote Access to Social Care and Services
Hardware
,
Mental Health
,
Patient organisation
,
Self-management
,
Software development
,
Tele-monitoring
,
Wearables
Technology that brings expert care to people's homes and expands their access to the community and services they need.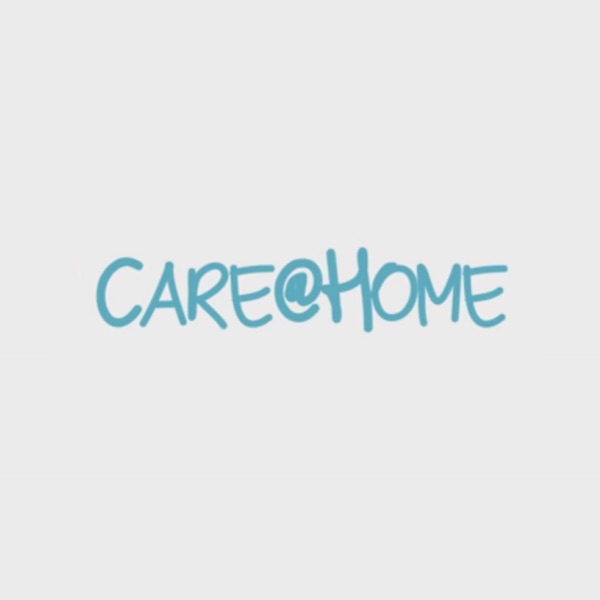 As populations age there is an increasing prevalence of isolation and immobility which detaches the elderly from one of the most needed aspects of the human experience – community.
CARE@HOME aims to tackle this challenge and bring access by delivering wellness and social care to the homes of the elderly. 
This is done through an interactive multimedia platform that integrates personal services for elderly and connects them to both formal and informal care networks, family, friends, and broader communities. 
The program leverages a NetTV is acting as a user-centric 'hub' that provides reciprocal communication and services, which include household activities, healthcare, exercise, social communities, entertainment and security.
Thanks to the familiar TV interface, the elderly user is encouraged to use the services toward attaining a self sufficiency. The platform, which is based on MEDrecord's Backend, also allows communication between home (IoT) devices, wearables and services that are linked to different platforms like PCs, tablets, and smartphones.
European research
MEDrecord coordinated the Care@Home project that was funded under the AAL instrument, with a budget of €3,3 million and 9 European partners.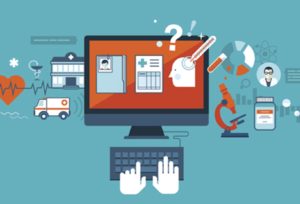 SYMPHONY will create an open healthcare IT-ecosystem, providing care professionals with real-time, comprehensive insights in the patient's status, integrating all relevant information for diagnosis, treatment selection as well as follow-up.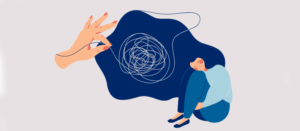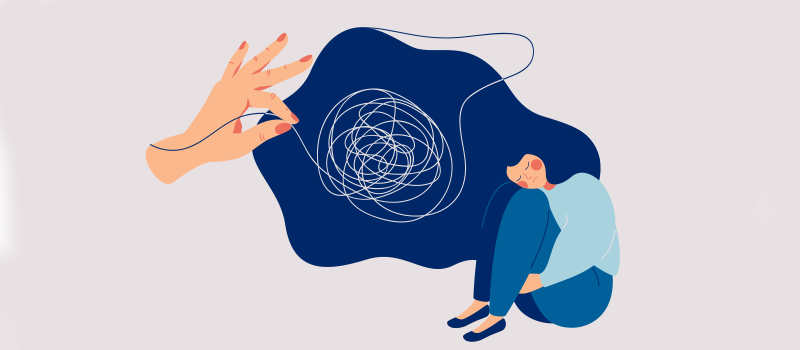 The DAIsy project will create an AI for the mental healthcare ecosystem by combining expertise on patient monitoring technology, data collection and aggregation technology, domain expertise from care professionals and AI experts.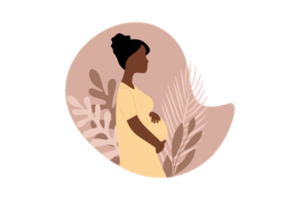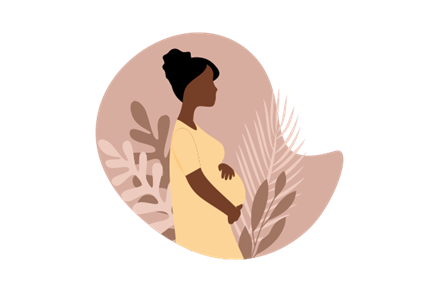 NewLife presents the new remote non-invasive monitoring solutions for ensuring the health of mothers and babies before and after birth.