Heart-failure monitoring at home
Artificial Intelligence
,
Decision support
,
Self-management
,
TAVI
,
Wearables
Intelligent monitoring after treatment giving doctors better tools and patients a more comfortable post-procedure experience. 
The prestigious partner project tackles the secure monitoring heart patients at home.
Alongside its partners, MEDrecord helped to develop advanced services for patients that have undergone a TAVI treatment – a minimally invasive procedure for replacing the aortic valve through the insertion of a catheter in the artery through the leg or chest.
The focus of the project is on providing end-to-end security from sensors to the cloud where data from patients' wearable devices can be collected and processed by their care providers. MedRecord's platform allowed for the seamless integration of all 18 partners' environments for the secure flow and processing of information.
In this way, hospitals and other care providers can issue secure wearable devices that leverage AI based prediction models to closely and effectively monitor heart failure patients (those recovering from the TAVI procedure, or other treatments) from the comfort of their homes.
The program also delivers an easy to use patient portal so that patients can also easily access and share their vital information with their care providers.
The Dutch partners involved on this project are MEDrecord, Imec, University Hospital Amsterdam, Siemens Healthineers, NXP, Sopheon, KPN and the University of Eindhoven.
European research
The Dutch consortium partners raised a total budget of 5,3 million Euros of which 2,5 million Euro is funded by the Itea3 funding schema and 2,8 million Euros was raised by the partners themselves. 
You can also refer to the Itea3 project pages for a complete list of all the partners involved on this project. This multi-national project involved partners from The Netherlands, Belgium, and in this exceptional case also with Canada and South-Korea.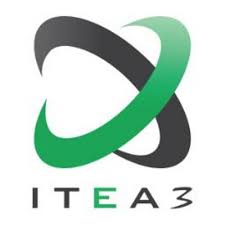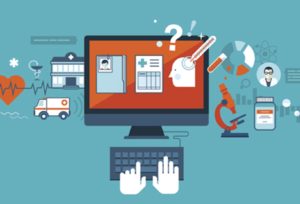 SYMPHONY will create an open healthcare IT-ecosystem, providing care professionals with real-time, comprehensive insights in the patient's status, integrating all relevant information for diagnosis, treatment selection as well as follow-up.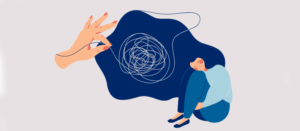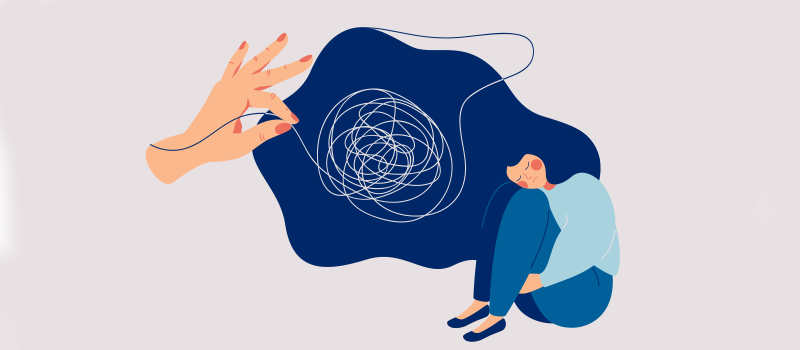 The DAIsy project will create an AI for the mental healthcare ecosystem by combining expertise on patient monitoring technology, data collection and aggregation technology, domain expertise from care professionals and AI experts.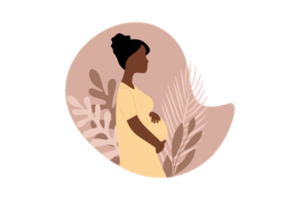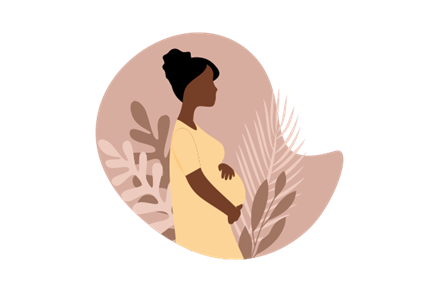 NewLife presents the new remote non-invasive monitoring solutions for ensuring the health of mothers and babies before and after birth.