Buddy app for Diabetes Patients
A revolutionary social tool that empowers previous patients, Buddys, to help Diabetes II patients with the support of medical and health professionals.
Club Diabetes provides a unique support system to people living with Diabetes. The system is currently under testing with a group of 6 General Practitioners and 150 patients in the Netherlands.
The project has received a lot of attention because it delivers personalized support by connecting patients with "buddies" to help them along their treatment journey. In this way, people with experience in living with Diabetes can provide assistance, and advice to new patients which helps them adapt their lifestyle and improves the outcomes of their treatment in a positive and empowering atmosphere.
Users also receive support from a team of Doctors, Physiotherapists, Coaches and Nutritionists to help guide them along their journey to better health.
Both the web application and the mobile applications are built on MedRecord's Platform, which accelerated the project's development time significantly and made it possible to start working with patients in just a few months.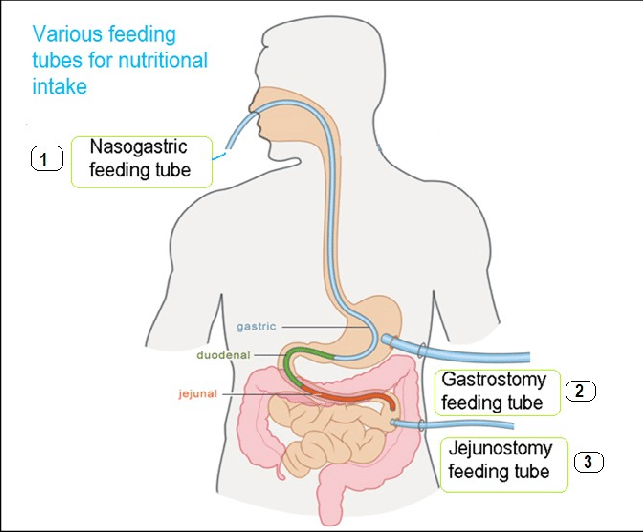 The Food-Friend application assists people that are using tube feeding devices by making their nutritional and fluid intake accurate and easily trackable.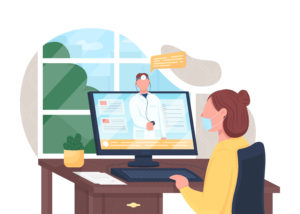 The Buddy or Virtual Coach project connects senior employees with a coach to help them with their mental well being and works with them through their transition into retirement.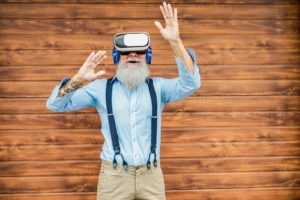 mHealthNX provides an innovative approach to the detection and treatment of stress and other mental health issues through a gamified VR environment and personalized strategies.