Jumpstart your
eHealth startup
We have the tools, resources and experience to get you to market better, faster and cheaper.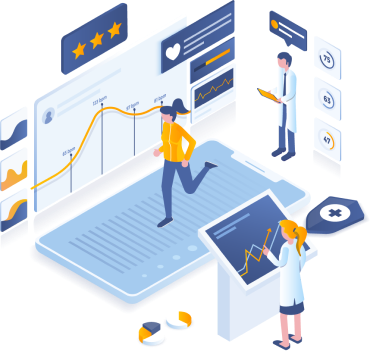 Tailor made for eHealth Startups
Discover how our technology decreases development and time-to-market schedules quarters and months to simply weeks.
Configured for your
Startup's needs
Our team of engineers will configure both back-end API and if needed a front-end application for you. Together with your team, we'll make sure all (security) requirements are met.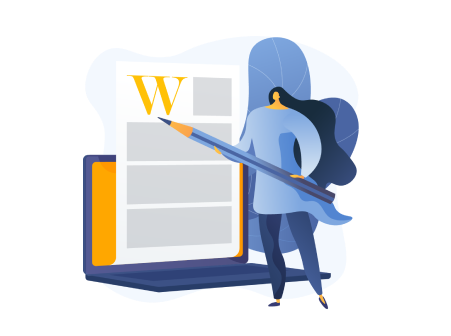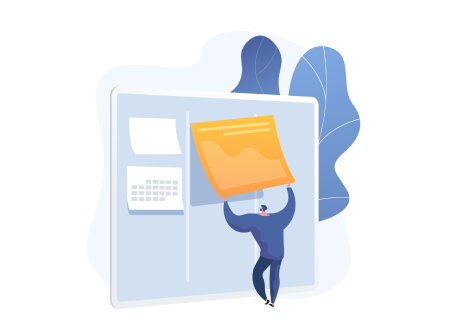 We provide ongoing support
After final testing, you can launch your app. If needed, we can support you with marketing, landingpages and promotion in our ecosystem of partners
Work with a fully certified partner!
Security is our top priority. Our platform features state of the art technologies to authenticate user identities and offer maximal protection for patient and personal data.
We are not only a knowledge partner. We can also translate your ideas into a 100% secure, turnkey solution. Or even to a successfull market launch.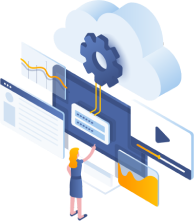 Kickstart your platform
development
We have been doing medtech projects for over 20 years and most of our projects have received funding from the first pitch. Our knowledge, experience and network can give your project a quantum leap forward. Let's make your vision a reality.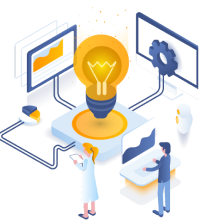 Transform your vision into a funded project
Any E-Health project needs a front end (mobile or web)app and a 'Go-to-Market' strategy. Validate your value proposition. Get users engaged to digitize and improve your processes. Let us help you accelerate through the steps.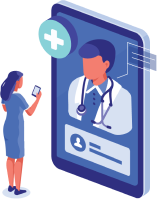 Launch your app or
platform
Go live with your project and be confident that you have the support of a proven partner. We're not just a service provider. We regularly engage in our own projects and we're here to give our 20 years of experience to yours.
Here's what our clients are saying about us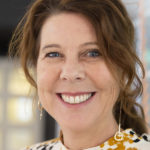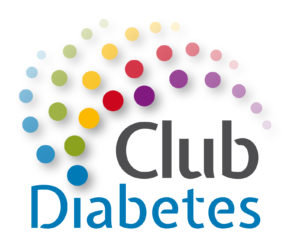 Together with Jan-Marc and team we have developed the Club Diabetes mobile and web app. It is an amazing journey with them as the team is pro-active and helps you out in any possible way.

I would certainly advise others to work with the team and their MEDrecord platform that helped us speed up the start. Right now we are testing the app with the first group of 100 users and they all seem to be amazed with its functionalities.
General Practitioner, Diabetes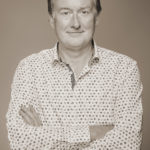 I have worked with MEDrecord on the PARTNER project where it was a real pleasure to work with the team: always very supportive to make progress and move things forward as a team, available for any conversation and improving the collaboration overall.

The MEDrecord platform provided us a very flexible and open architecture through international standards for interoperability. Getting the right information from the technical team in order to support other partners to connect and exchange sensitive patient information went fluently – the MedRecord team is proactive by all means, enabling the full project team to share documentation and provide help to other developers and stakeholders.

I would surely recommend MEDrecord for their proactive approach, open platform and collaborative attitude.
Director Product Management, Healthcare Growth