A Continuum of Care for Patients
Atrial fibrillation
,
Decision support
,
Self-management
,
Tele-monitoring
,
Wearables
Integrated healthcare management systems that improve quality of care and life in every healthcare environment.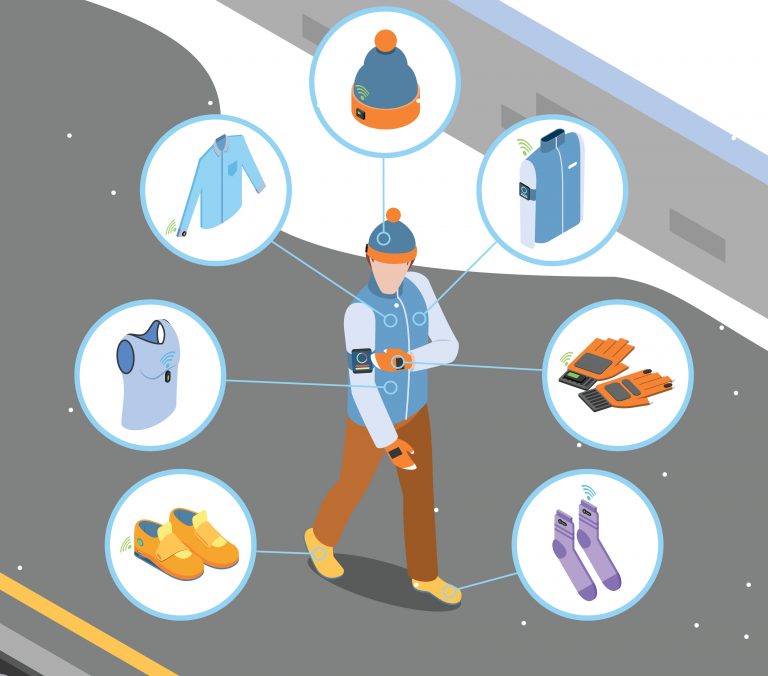 The CHIRON project takes a wholistic approach to the improvement of patient quality of life. To date it is one of the largest projects MEDrecord has worked.
Built on the MedRecord Platform, we used our certified and secure environment to develop robust applications specifically designed to address the user's needs.
The innovations are centered around a personal health environment (or health management system) that is able to accompany the user through the entire care-cycle.
The emphasis was to facilitate disease prevention rather than the traditional focus on the treatment of acute episodes. Ultimately, this resulted in the provision of a "continuum of care" for the users. All healthcare services are seamlessly integrated across the clinic, home,  and mobile/wearable environments.  
The result and ultimate goal of the project is to provide a better quality of life and bring the costs of healthcare down, both on an individual level and – by leveraging the benefits of disease prevention – on a societal level.
The Chiron application in action:
European research
The Chiron project was funded by the ARTEMIS-JU Call:
Coordinated by Silvio Bonfiglio (Barco)
MEDrecord participated along with 27 European partners
The project had a total budget of €18 million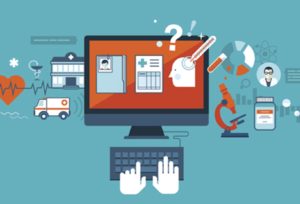 SYMPHONY will create an open healthcare IT-ecosystem, providing care professionals with real-time, comprehensive insights in the patient's status, integrating all relevant information for diagnosis, treatment selection as well as follow-up.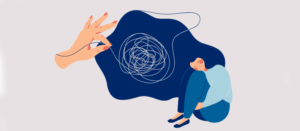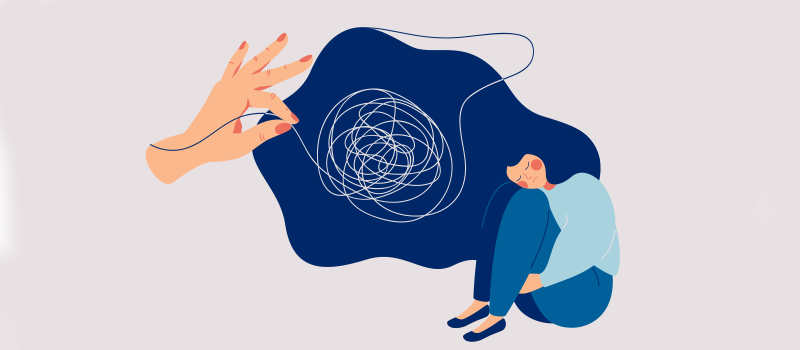 The DAIsy project will create an AI for the mental healthcare ecosystem by combining expertise on patient monitoring technology, data collection and aggregation technology, domain expertise from care professionals and AI experts.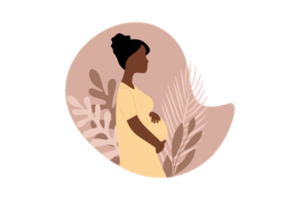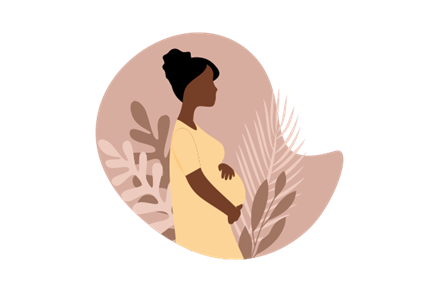 NewLife presents the new remote non-invasive monitoring solutions for ensuring the health of mothers and babies before and after birth.