End-to-end Solutions for Disease Specific Clinical Decision Support
Artificial Intelligence
,
Decision support
,
Self-management
The complexity of healthcare processes is increasing substantially, with a growing amount of medical disciplines involved in diagnosis, treatment and follow-up, as well as an increase of treatment options.In addition, the amount of data and heterogeneity of data sources, make it difficult to select the right information in time for any specific patient. Given the above challenges, enabling optimal clinical guideline selection based on insights fromall available clinical data is key. This drives the need for data standardization, combined with preparing data for machine interpretation in order to adopt AI.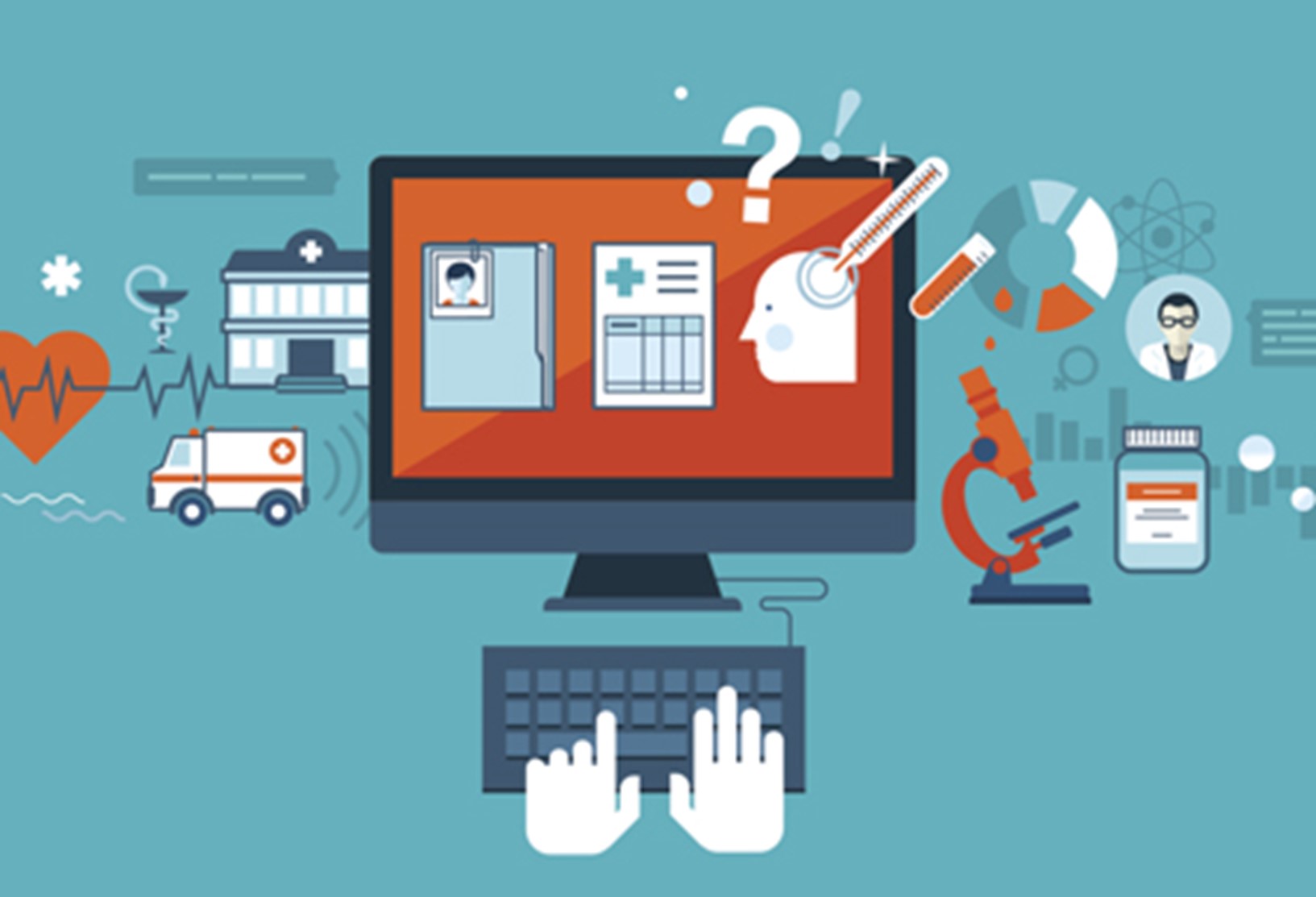 To reach the full potential of effective information usage and AI support in healthcare, SYMPHONY will focus on getting the basics right: the digital architecture of the health systems. Open standards, secure identity, interoperability and automated data processingare critical to the safe and successful use of new and upcoming big data & AI technology in healthcare.
The projects main innovation is the ability to compose disease-centric workflows through vendor-agnostic integration and interoperability of all relevant applications along the care-path. This is a revolution as the care professionals can use one single, easy-to-use IT system when performing their work.
The SYMPHONY project brings together a complete healthcare IT-ecosystem (end-users, technology & research partners and system integrators) from five European countries and from Canada. SYMPHONY will realize the ecosystem via Open APIs. Multiple platforms realizations that adhere to these Open APIs will be created. It will demonstrate these platforms in four clinical use cases.
European research
SYMPHONY project is funded by the project partners and national governments as part of the ITEA-4 program. Total budget is estimated to 17.6M€. Project started in October 2022 and will last for 3 years. 
About ITEA
ITEA is the Eureka R&D&I Cluster on software innovation, enabling a large international community of large industry, SMEs, start-ups, academia and customer organisations, to collaborate in funded projects that turn innovative ideas into new businesses, jobs, economic growth and benefits for society. It is industry-driven and covers a wide range of business opportunities facilitated by digitisation like smart mobility, healthcare, smart cities and energy, manufacturing, engineering and safety & security.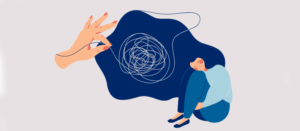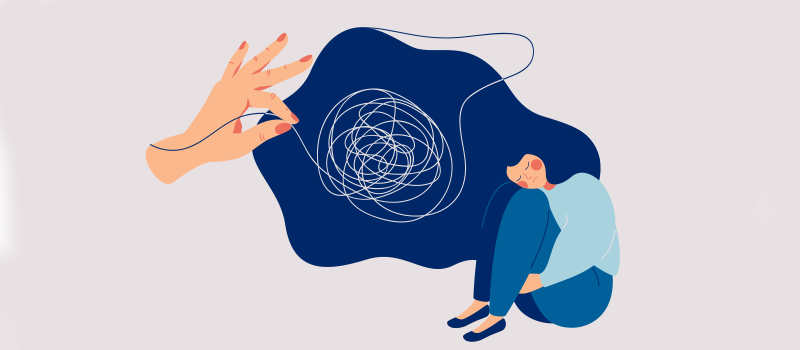 The DAIsy project will create an AI for the mental healthcare ecosystem by combining expertise on patient monitoring technology, data collection and aggregation technology, domain expertise from care professionals and AI experts.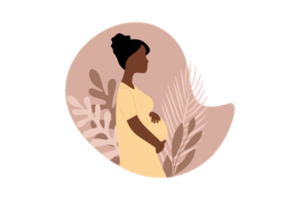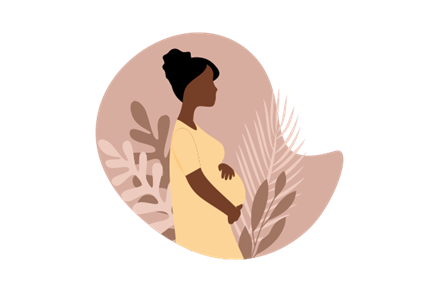 NewLife presents the new remote non-invasive monitoring solutions for ensuring the health of mothers and babies before and after birth.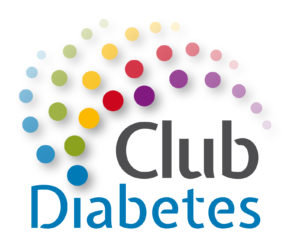 A revolutionary community driven tool that connects diabetes patients with other patients and health professionals for monitoring and support.