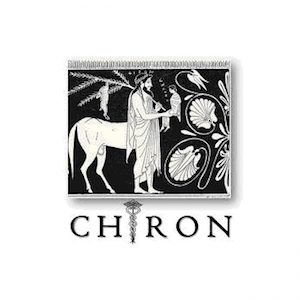 Cyclic and person‐centric Health management
CHIRON was one of the largest projects MEDrecord has worked on. Based on our platform we have developed web and mobile apps for:
An effective and person-centred health management along the complete care cycle;
A move from treatment of acute episodes to prevention;
A "continuum of care"through a seamless integration of clinical, at home and mobile healthcare services.
Results: a better quality of care and an overall reduction of the healthcare costs.
The Chiron project was funded by the ARTEMIS-JU Call 2009:
Coordinated by Silvio Bonfiglio (Barco)
MEDrecord collaboration with 27 European partners
With a total budget of €18 million
Impressions of the Chiron application: