Gamified Stress Management for Real World Impact
Artificial Intelligence
,
Gamification
,
Mental Health
,
Self-management
,
Virtual Reality
,
Wearables
A novel approach to managing mental health for senior employees with serious physical impact.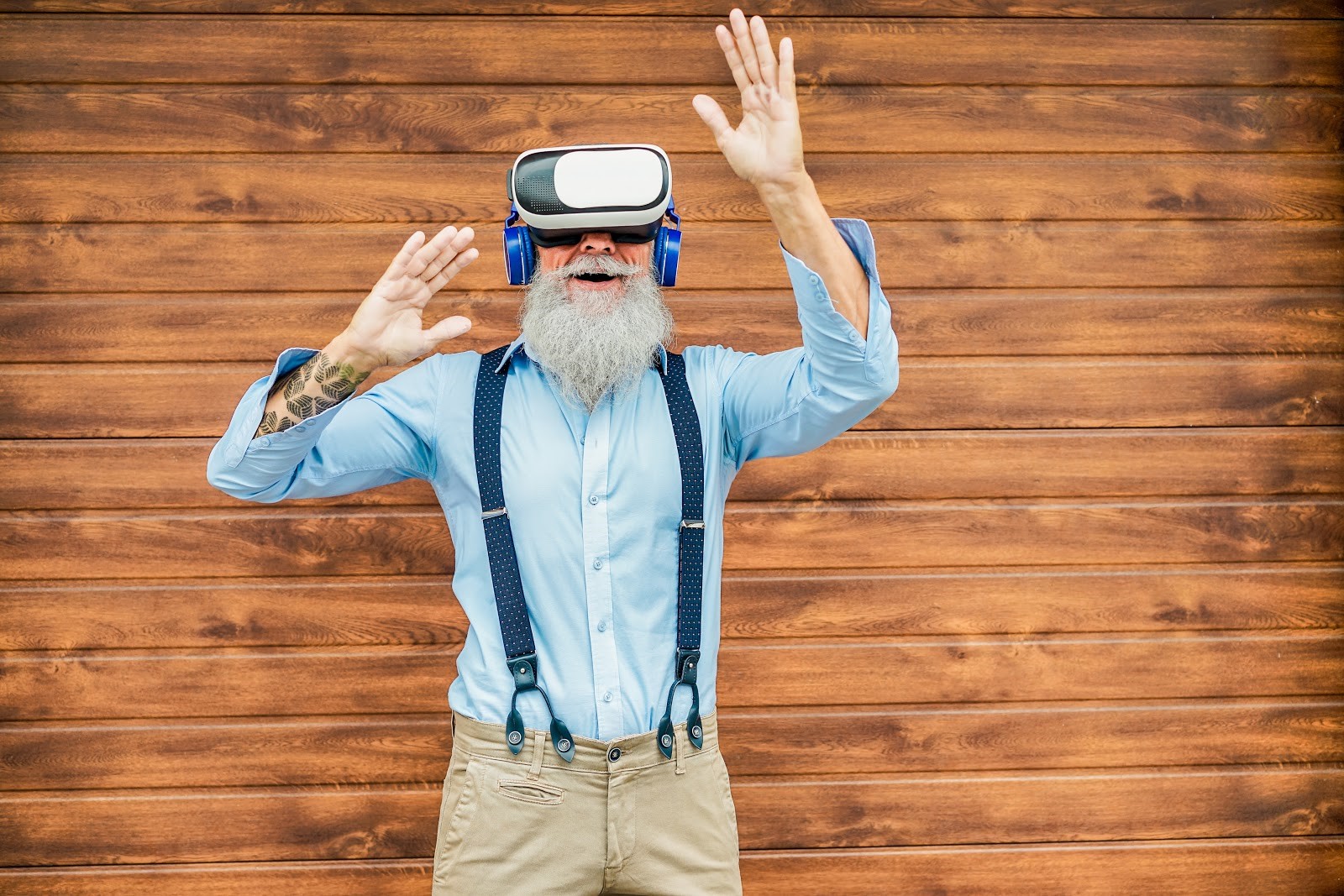 mHealthINX is an innovative gamified Virtual Reality (VR) Environment for mental health assessments and features for promoting mental health. The technology incorporates cognitive training, mindfulness and other innovative stress management approaches to help foster good mental hygiene.
The project targets senior employees' mental wellbeing in an unobtrusive and enjoyable manner. mHealthINX will have a mobile component. It combines qualitative measures (i.e. questionnaires) while also measuring objective data from an array of sensors such as EEG & PPG sensors.
This unique solution, is able to address mental health issues in a user-friendly, coherent and holistic manner. Starting from a self-based assessment of stress through questionnaires and bio-signals the program then delivers personalized and context-sensitive interventions (i.e., App-based personalized recommendations.) 
mHealthNX provides interventions in a novel experience including immersive stress-reducing virtual reality environments and VR-based personalized training. The system consists of a small measurement device that records bio signals, a mobile application, and a VR headset paired to the smartphone/mobile device. 
Through this program MedRecord and its partners hope to re-energize and drastically improve the EU's workforce quality of life while combatting the rates of stress related diseases like anxiety, depression, cardiovascular disease, ulcers and sleep disorders.
The application, built on the MEDrecord platform, leverages advanced features to combine gamification and Virtual Reality. Testing of the app is set to begin in summer 2021 with volunteer groups at partner organizations. Please write us a note if you're interested in further details.
European research
The mHealthINX project secured € 1,4 million in funding by AAL and was matched for equivalent funding by the partners themselves.
AAL (Ambient Assisted Living) is a European programme funding innovation that keeps us connected, healthy, active and happy into our old age. AAL supports the development of products and services that make a real difference to people's lives – for those facing some of the challenges of ageing and for those who care for older people if they need help.
The AAL has funded the development of many new products and services designed to help us continue to live our lives the way we want to as we get older. The development of innovative technology and the innovative use of existing technology means we can live happier, more independent lives for as long as possible.
MedRecord and its partners are very proud to be helping this noble effort and are exited to continue developing technologies that make tangible, positive impacts on people's lives.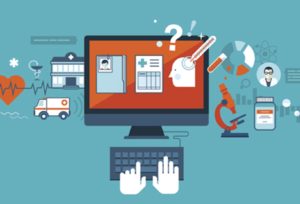 SYMPHONY will create an open healthcare IT-ecosystem, providing care professionals with real-time, comprehensive insights in the patient's status, integrating all relevant information for diagnosis, treatment selection as well as follow-up.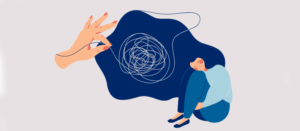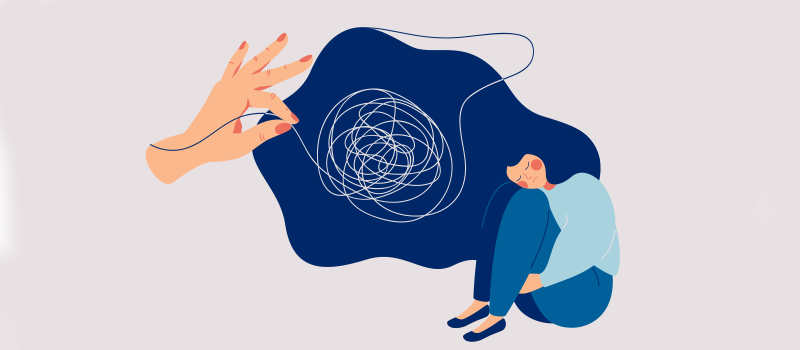 The DAIsy project will create an AI for the mental healthcare ecosystem by combining expertise on patient monitoring technology, data collection and aggregation technology, domain expertise from care professionals and AI experts.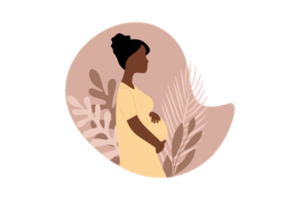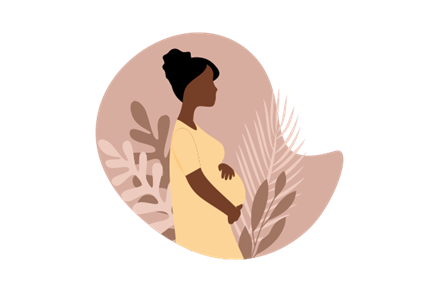 NewLife presents the new remote non-invasive monitoring solutions for ensuring the health of mothers and babies before and after birth.