Artificial Intelligence
,
Decision support
,
Epilepsy
An early detection system for patients with neurological disorders
The EEG-Serv project uses MEDrecord's platform for the completely automated (CE marked) analysis of EEG readings in epilepsy patients being treated in a Hospital.
It allows for the real time adaptability of the treatment workflow in patients with neurological and sleep disorders, and creates a new reimbursement system.
Source localization and automation
Completely automated
EEG activity source
over time
Reliable seizure detection
 The highest sensitivity
at lowest false alarm rates
available on the market
Decision support
Support the Neuroscientist
with EEG analysis making reaction times and treatment outcomes more effective.
Samples of the software analysis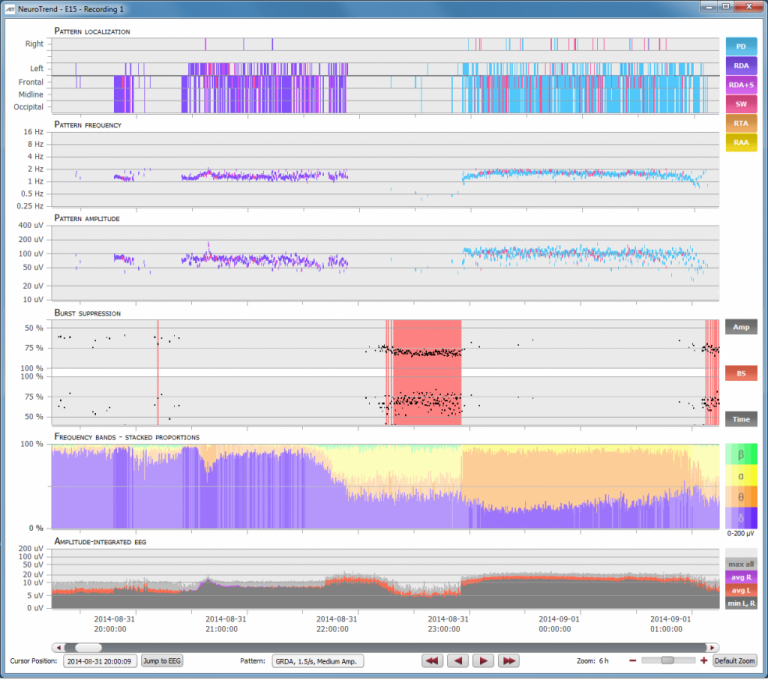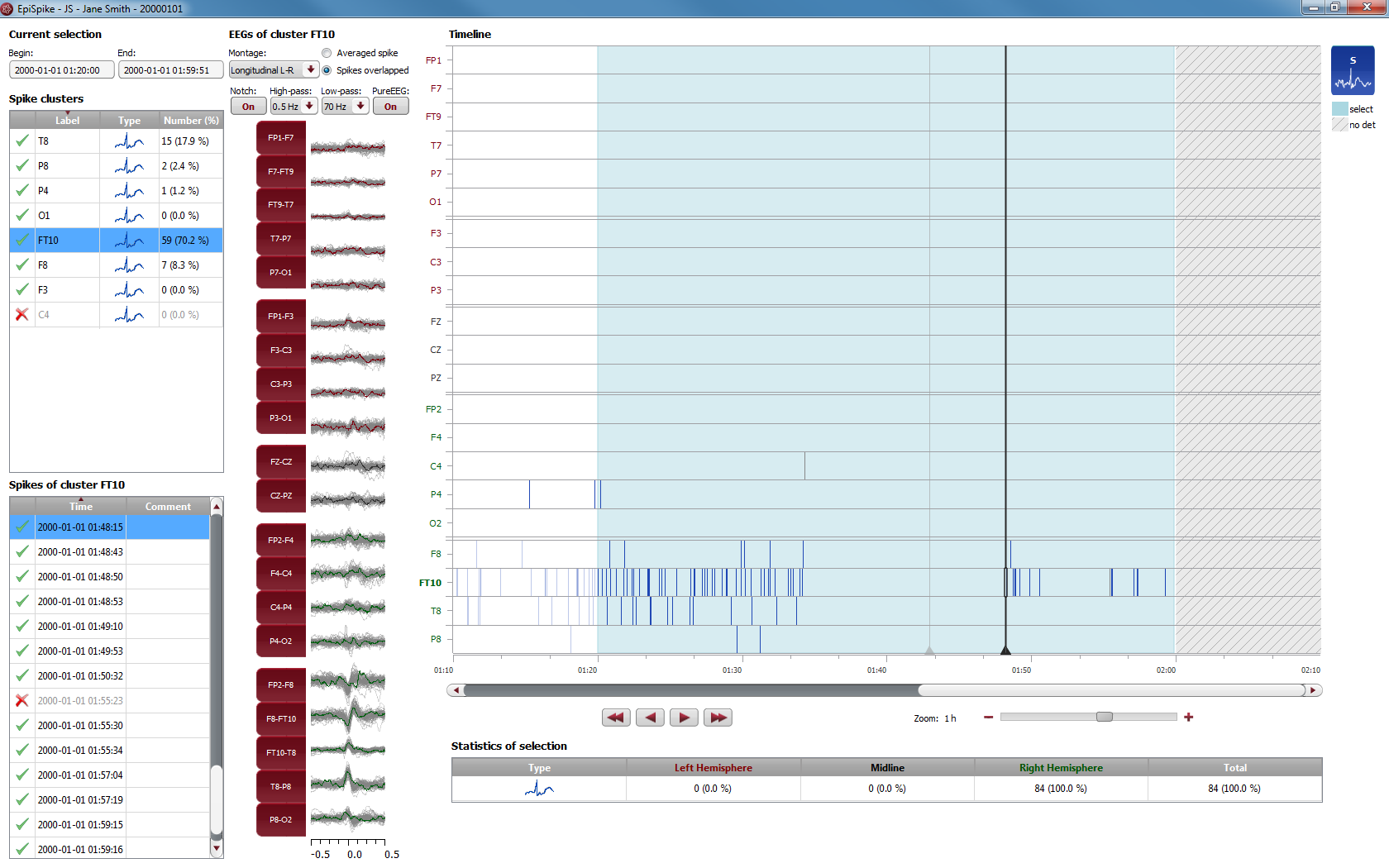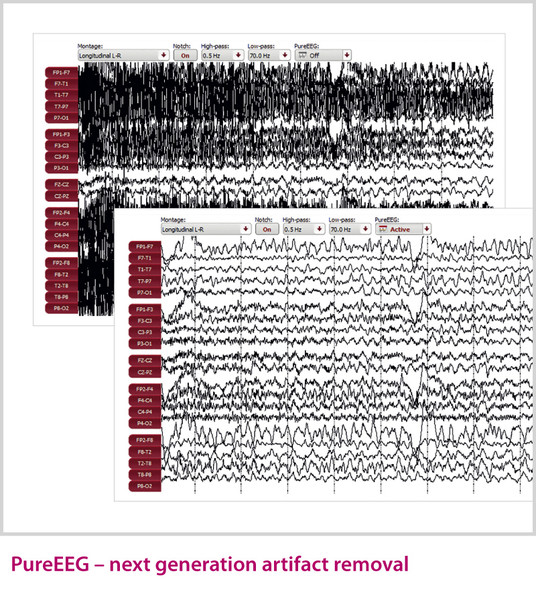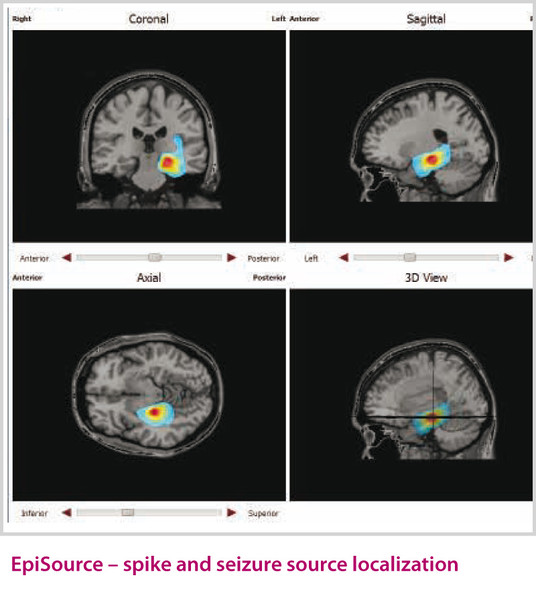 European research
The EEG-Serv project has a joint budget of € 2 million – € 1 million was funded by Eurostars and the other € 1 million was put up by the partners themselves.
Eurostars supports international innovative projects led by research and development companies –  and high performing Small and Medium sized Enterprises (R&D -performing SMEs). 
By forming these public-private partnerships, Eurostars supports the development of rapidly marketable innovative products, processes and services that help improve the daily lives of people around the world. 
Eurostars has been carefully developed to meet the specific needs of SMEs. It is an ideal first step in international cooperation, enabling small businesses to combine and share expertise and benefit from working beyond national borders.
MedRecord is highly appreciative of its partnership with Eurostars and all of its project partners.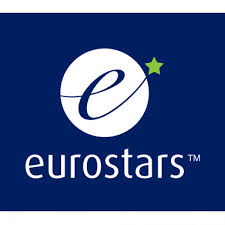 This project was made possible with the help of our partners
We proudly work with our partners to deliver groundbreaking technology to the communities that support us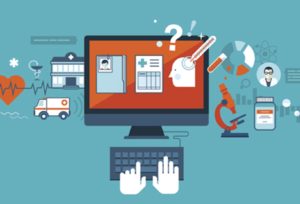 SYMPHONY will create an open healthcare IT-ecosystem, providing care professionals with real-time, comprehensive insights in the patient's status, integrating all relevant information for diagnosis, treatment selection as well as follow-up.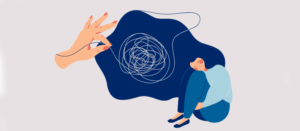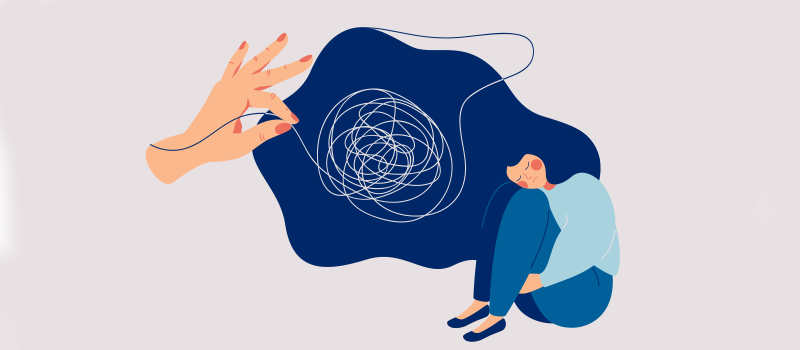 The DAIsy project will create an AI for the mental healthcare ecosystem by combining expertise on patient monitoring technology, data collection and aggregation technology, domain expertise from care professionals and AI experts.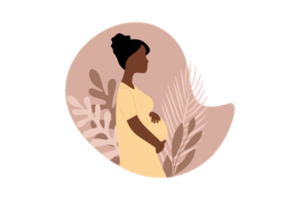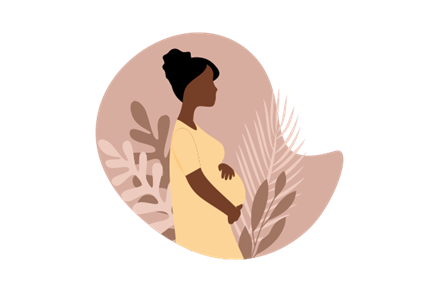 NewLife presents the new remote non-invasive monitoring solutions for ensuring the health of mothers and babies before and after birth.