Mobile Monitoring of Diabetes Patients
Decision support
,
Diabetes
,
Self-management
,
Tele-monitoring
,
Wearables
Realtime monitoring of patients means faster response times and better treatment outcomes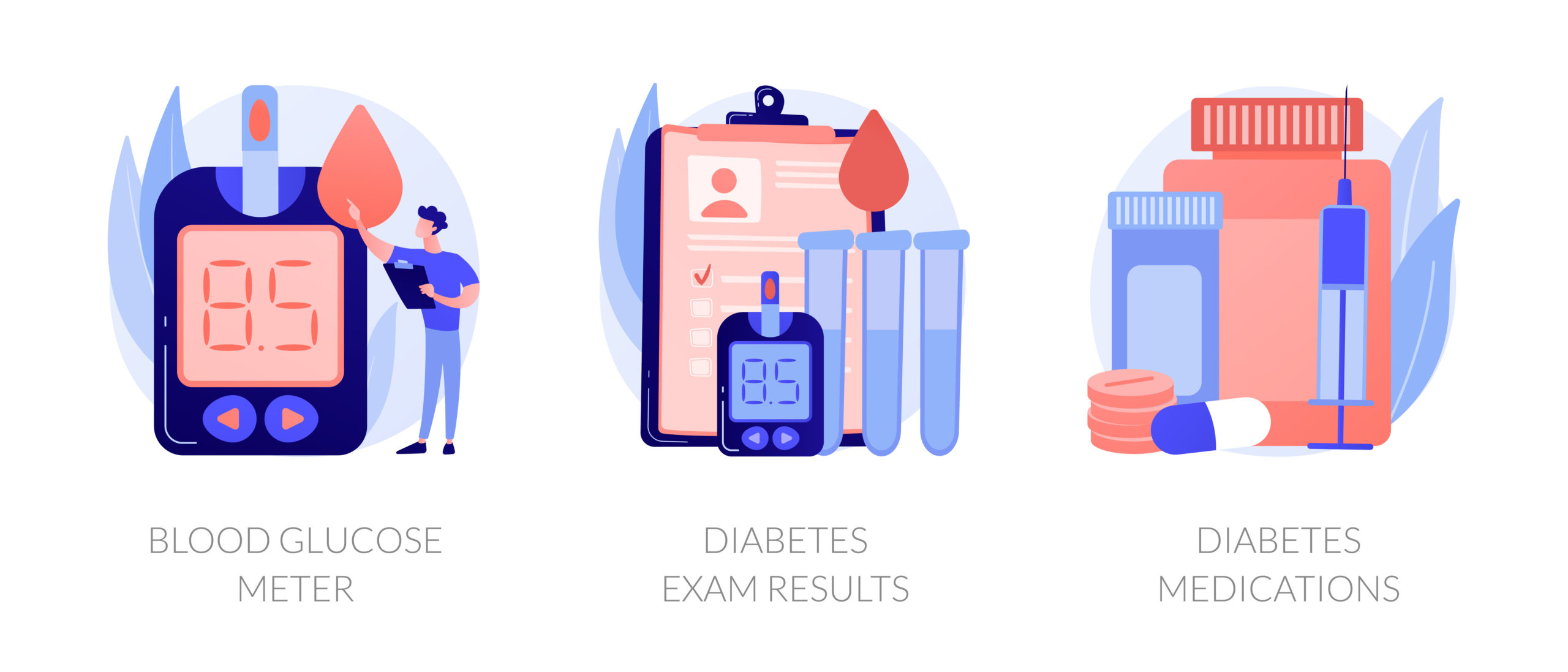 The MobiGuide project builds tools for monitoring Diabetes type I and II patients and provides automated clinical decision support. The project was led by Professor Mor Peleg from the university of Haifa.
Based on the MEDrecord platform we have developed an intelligent decision-support system for patients with chronic illnesses, such as cardiac arrhythmias, diabetes, and high blood pressure. The patients wear sensors that can monitor biosignals (e.g., heart rate, blood pressure); and transmitted the readings vi their Smartphone to a powerful "backend" computer system for real-time monitoring and analysis.
Realtime decision support
Analyse sensor data
and provide
tailored feedback
Share with careteam
All data could
be shared with
relatives and doctors
Prediction models
We developed
prediction models for
heartfailure and Diabetes
The MobiGuide promotional clip:
Final project presentation by Prof. Mor Peleg:
We're always proud to work with leaders in health technology
Medrecord's achievements are made possible through its collaborations with the world's leaders in eHealth and medical technology. These wonderful partners helped us achieve our goals as part of the MobiGuide project.


Smart eHealth Solutions iClinic specializes in the design and development of smart, innovative and practical eHealth Solutions. Our solutions span across physicians' private offices into
Read More »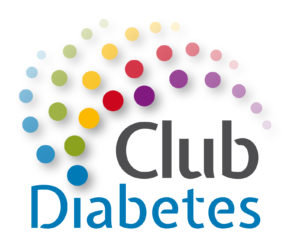 A revolutionary community driven tool that connects diabetes patients with other patients and health professionals for monitoring and support.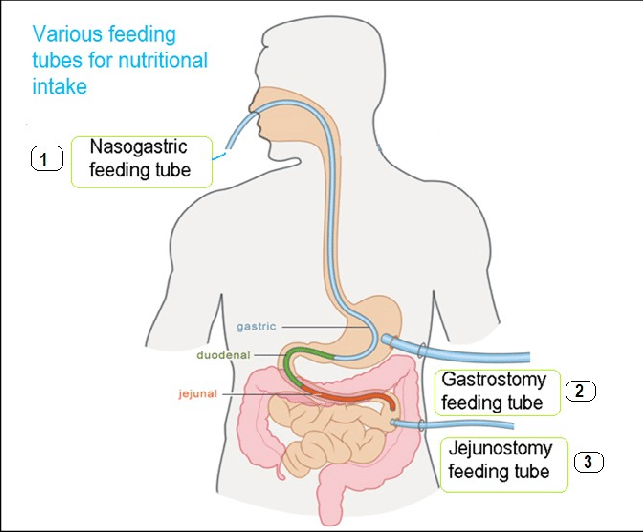 The Food-Friend application assists people that are using tube feeding devices by making their nutritional and fluid intake accurate and easily trackable.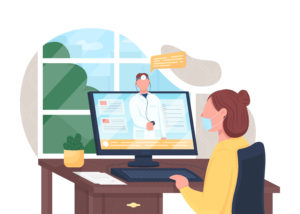 The Buddy or Virtual Coach project connects senior employees with a coach to help them with their mental well being and works with them through their transition into retirement.